We empower children, women and communities in need
to live an educated, autonomous and prosperous life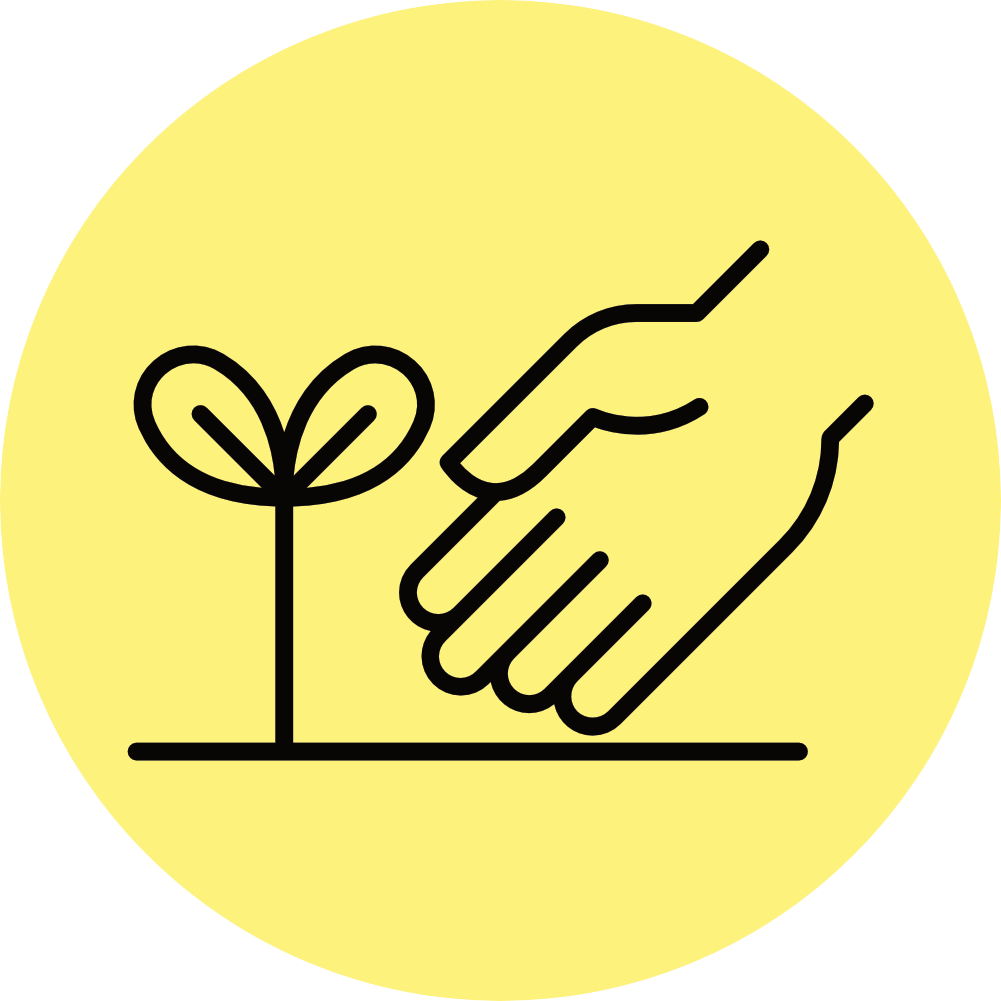 We aspire a humanity where experiencing a life of possibilities is not just a privilege for some, but the reality for all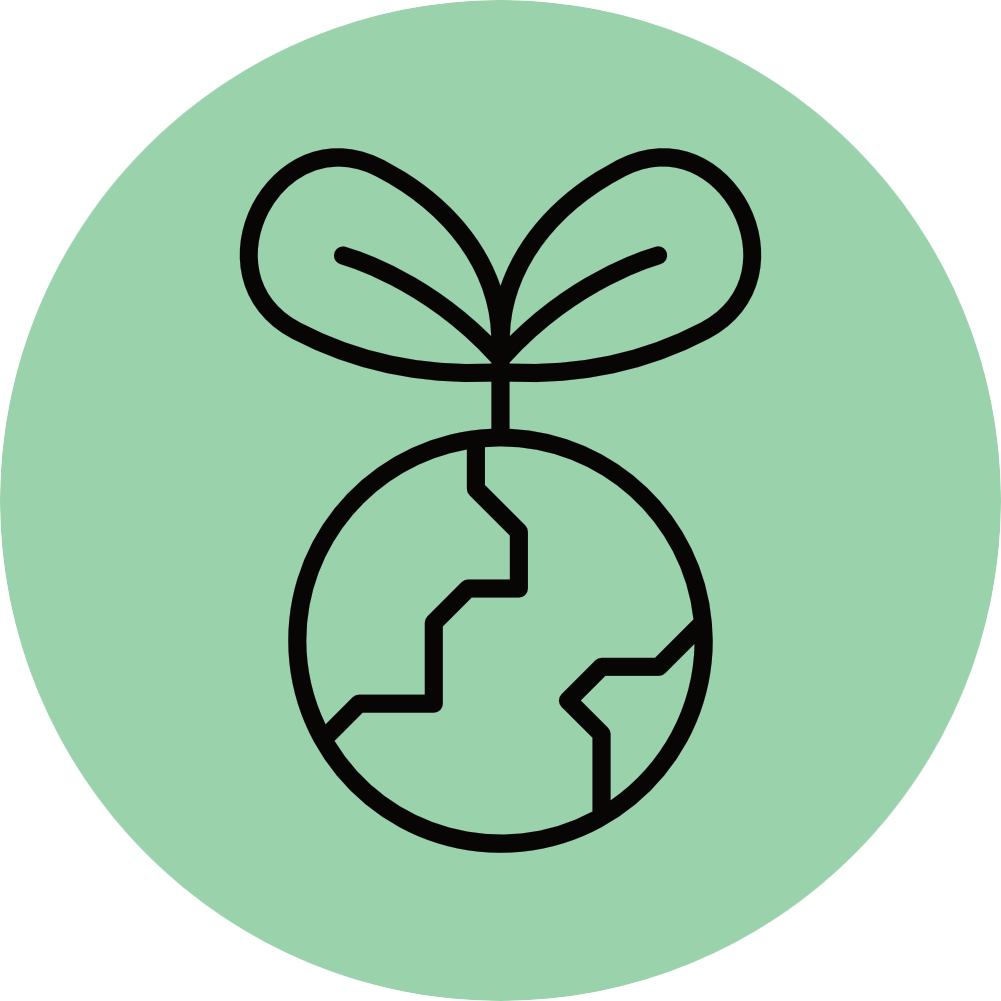 We believe that education is the key to develop, transform and inspire our children to achieve their dreams in life.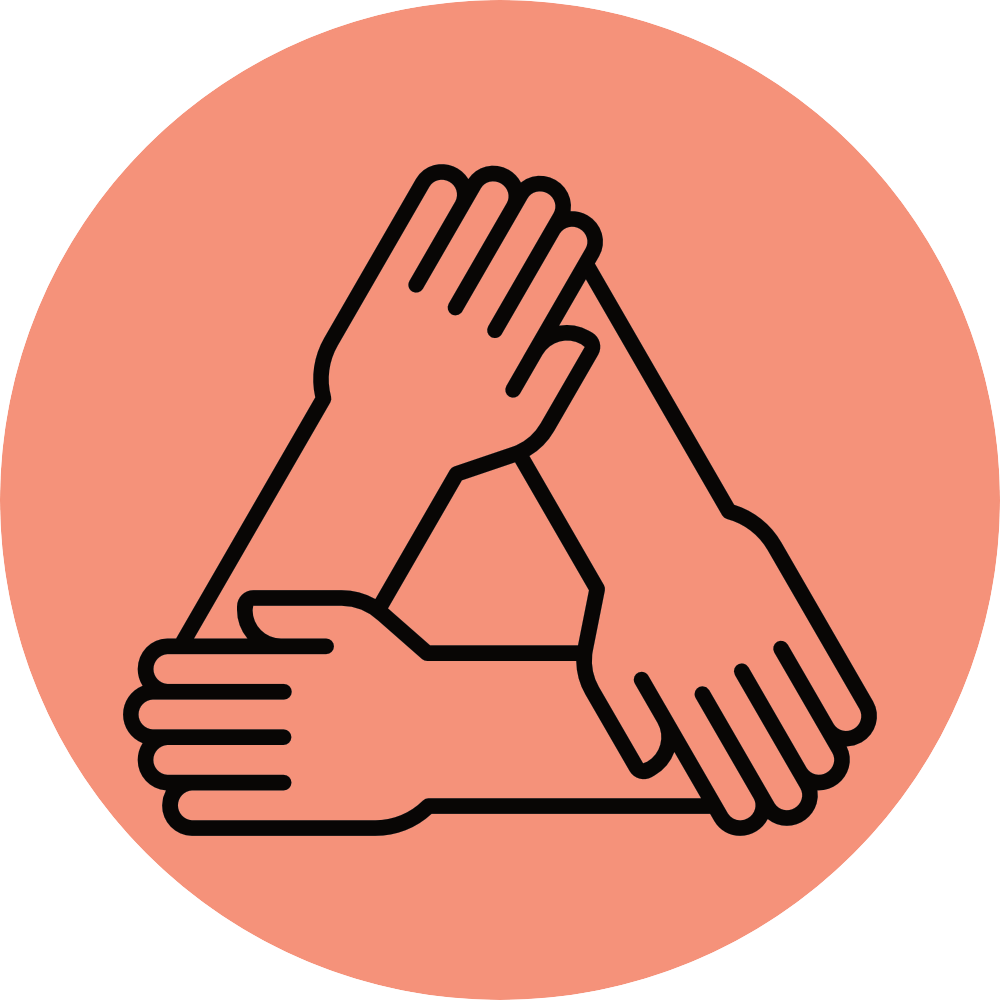 We are an agile charity that offer heartful and authentic experiences for our sponsors and the children/communities we support.
Rainwater tanks
for schools
Water is life and access to water is the main day-today problem for rural people in Kenya. Therefore, we have chosen to focus our efforts on providing access to clean water at the location of our work: schools. This is one of our ambitious projects currently providing water for 15.000 people in Kenya, and it aims to supporting our sponsored children as well as their communities.
Hygiene for well-being is one of the areas that are often overlooked when supporting people in poverty. Our project in India support girls with means to embrace what is often a difficulty and barrier to attend school: Menstruation. Help us set up a local production of reusable pads and thereby also support with the creation of jobs locally.
Support for
disabled youth
It is often the case that disabled children are hidden away inside the house and in the worst case in "dog houses", and are not treated properly – neither physically nor mentally. Many of them are left to themselves. The Ggaba project aims to help disabled children and their families. This project is led by Sidsel Bjerrum (Danmark) and Betty Nankabirwa (Uganda)
New sponsorships
for children in Thailand
The COVID19 pandemic was particularly challenging for rural communities in Thailand. The schools experienced shutdowns and illness throughout 2 years. We want to support the continuation of efforts for children in Thailand, which is why we are seeking for more sponsorship, to encourage and support teachers and youth back to school.
Where does your donation go?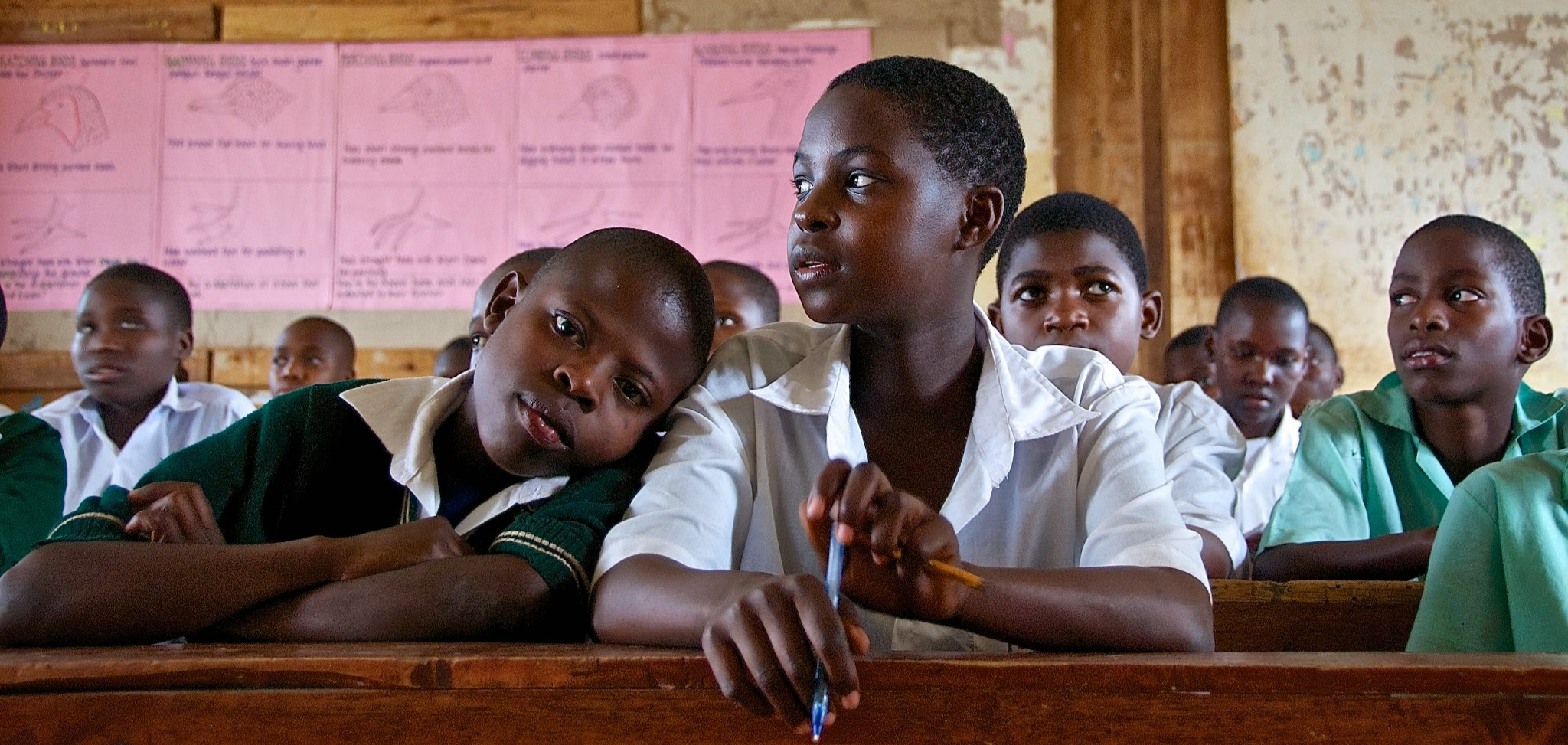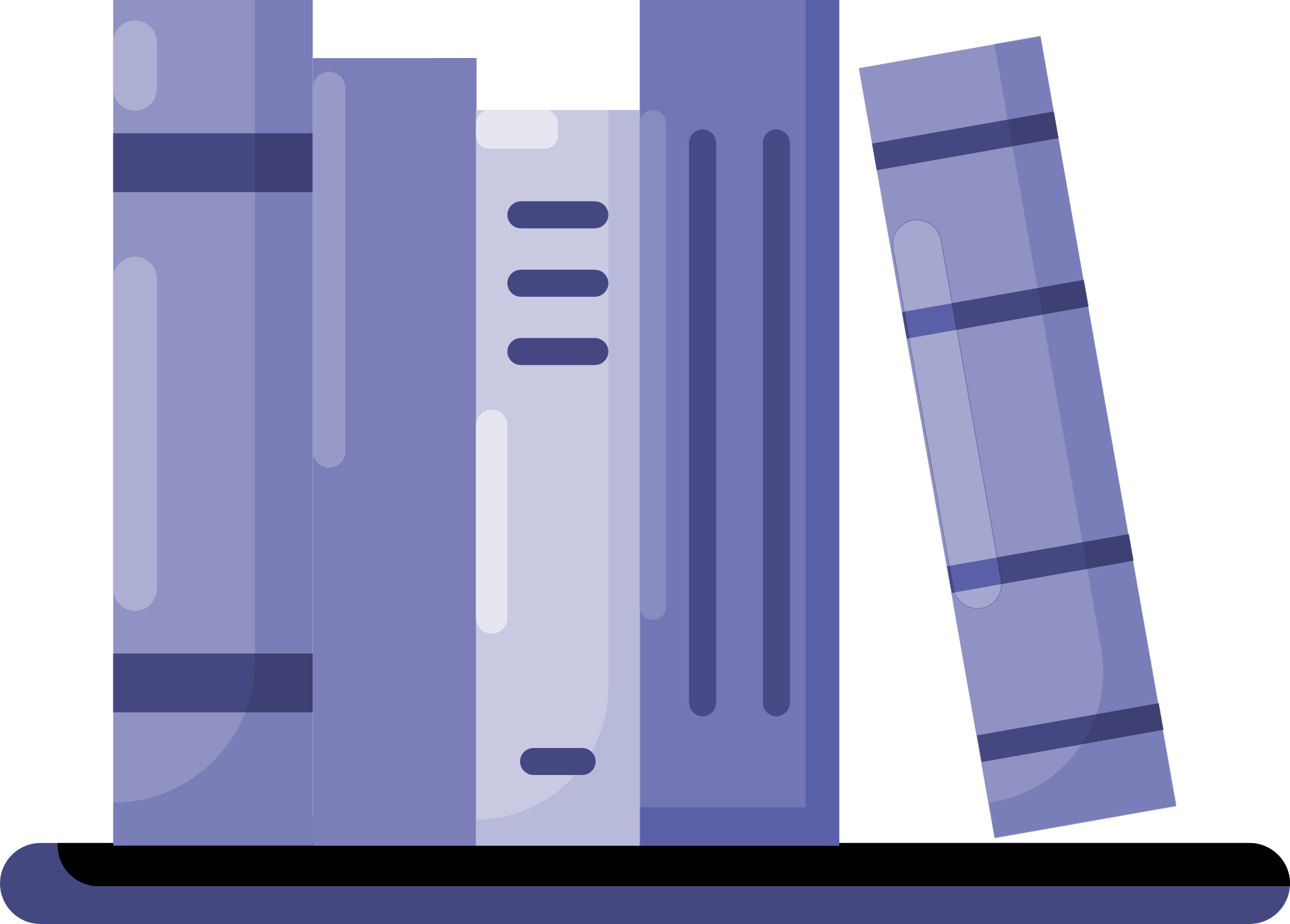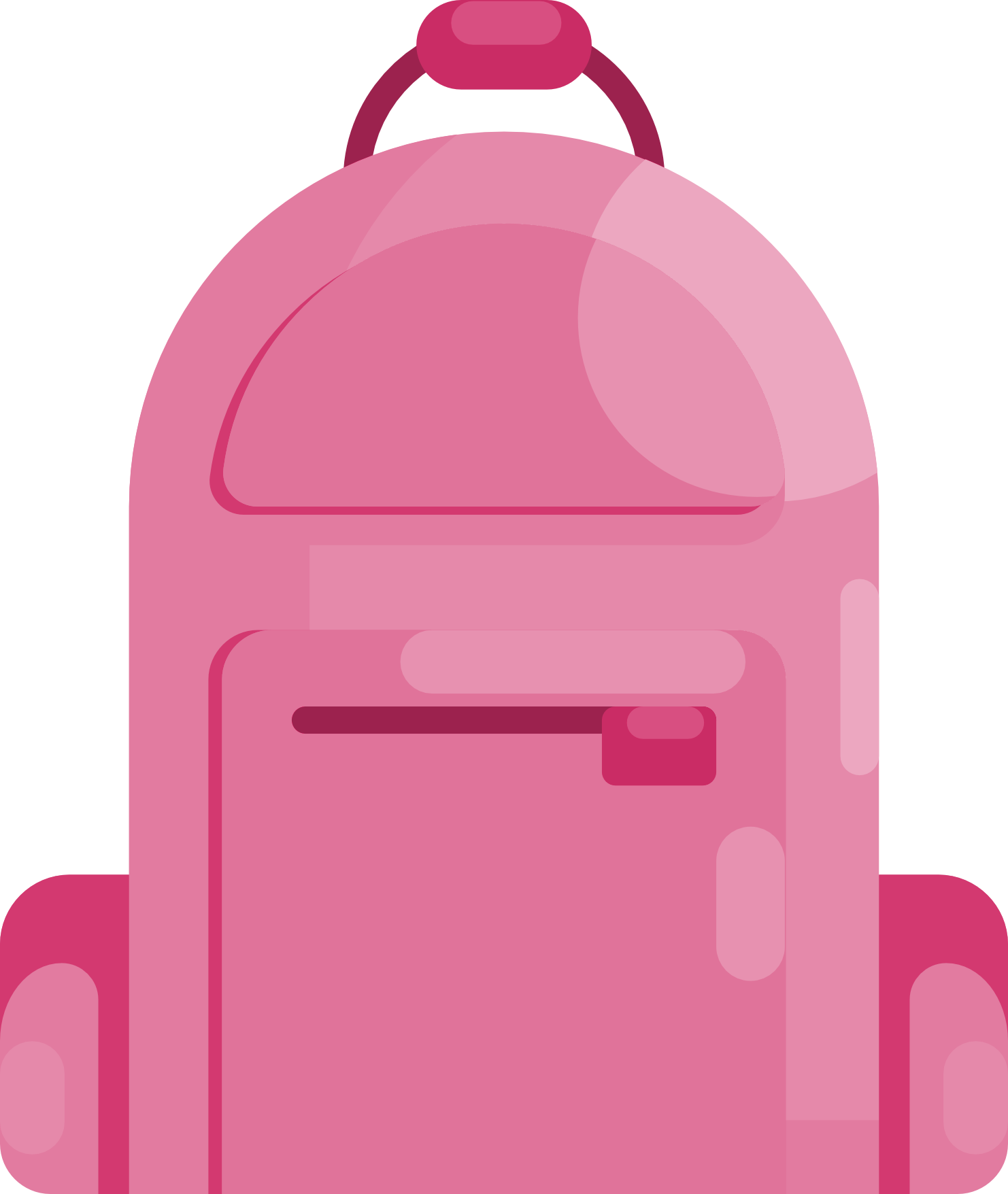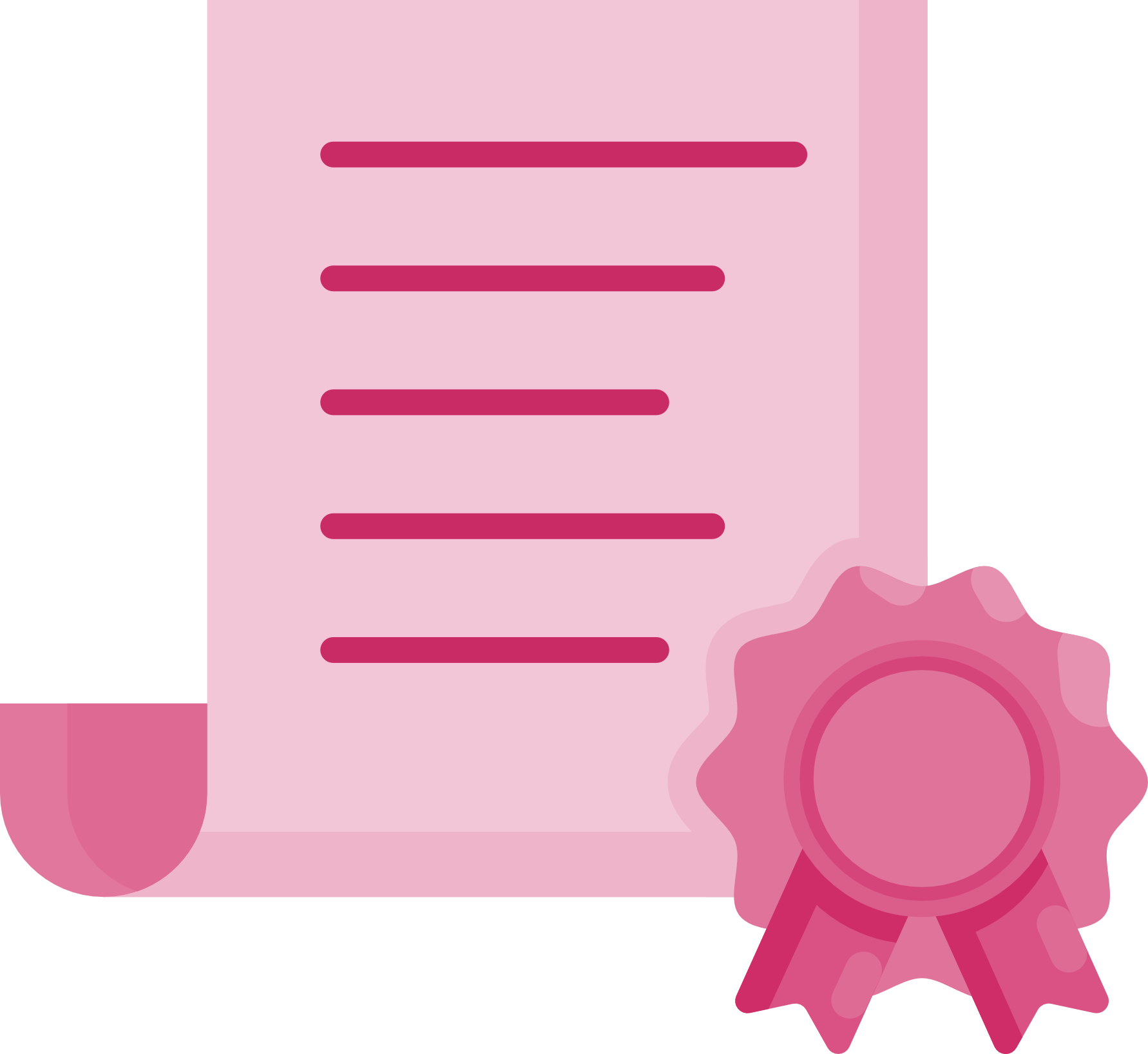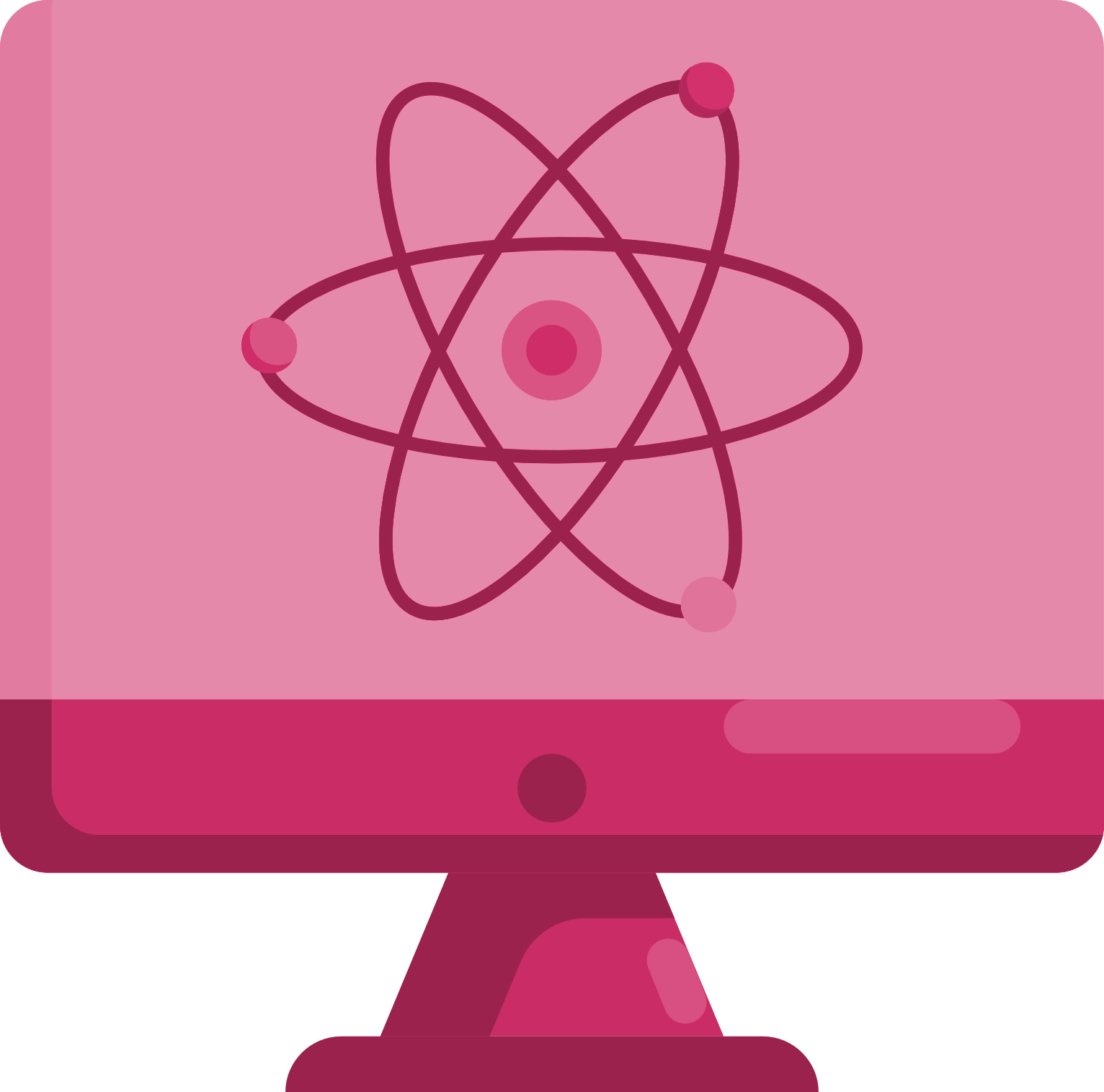 We aim at minimizing the administration share, and we are also realistic about the costs involved in administering funds to ensure best outcome. When you sponsor a child, you are committing to support the child's community, in order to enable a fair distribution of wealth in the locations we support.
Different ways to contribute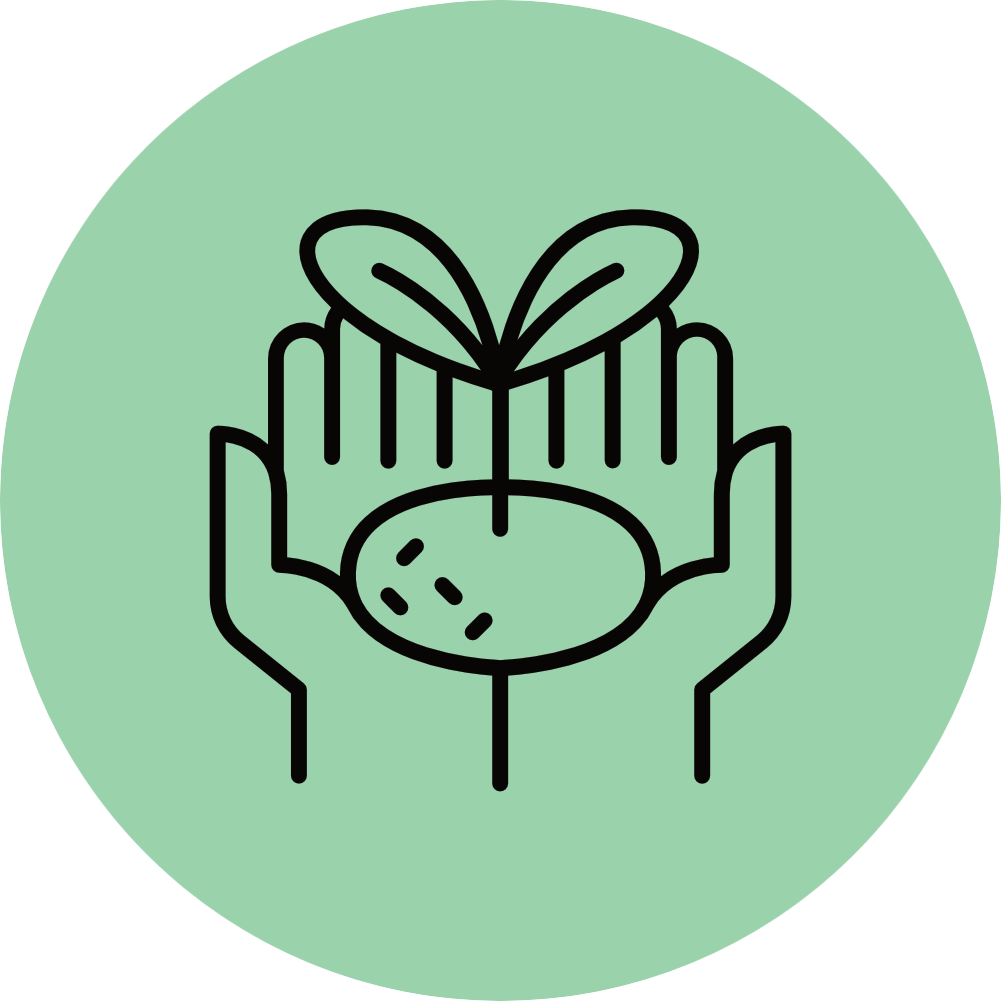 Support a specific child (girl/boy) in Thailand or Kenya. You can follow up on their progress, visit and receive/ send letters.
You can contribute to one of our specific current projects or if you have limited funds, you can join as a member for 100 DKK/yearly as a general contribution.
We have customized solutions for private businesses who want to make an impact. To get inspiration of our current partnership click below: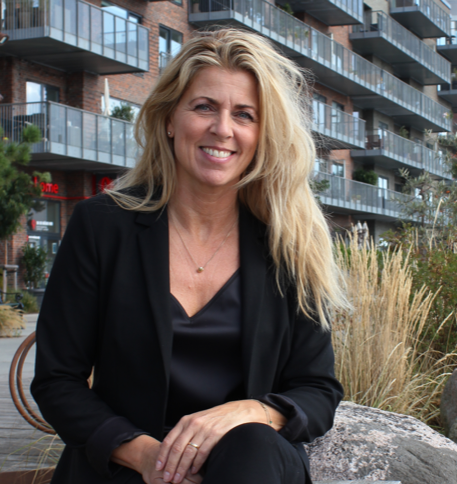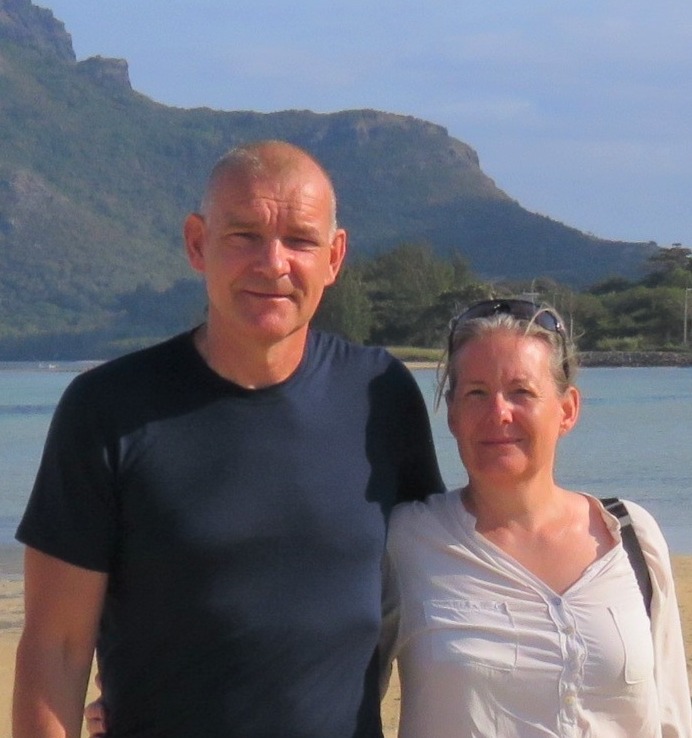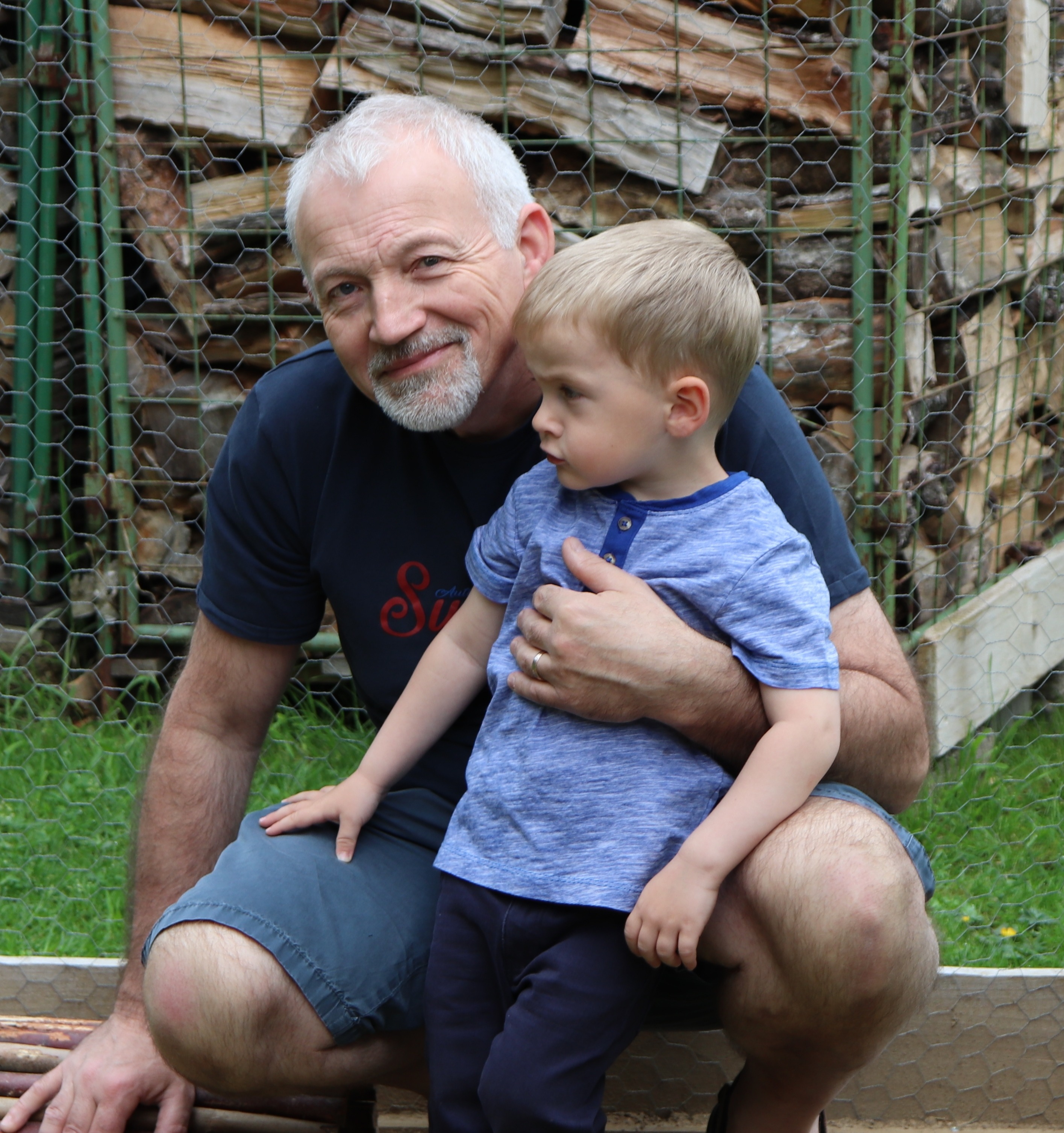 "It is so meaningful, with so few funds, to be able to support a child / young person for a better future. Seeing the joy and gratitude it brings, warms my heart."
"We have been fortunate to visit both children in Kenya at their school and their homes. A great experience – it's wonderful to see the money you pay really makes a difference."
"It costs so little to sponsor a child in relation to what the average Dane spends on lotto, fast food, media, holiday travel, etc. You can follow 'your' child through school and write/receive letters"

Join our newsletter and stay up to date with our latest stories and projects!