written by Carsten L. Willersted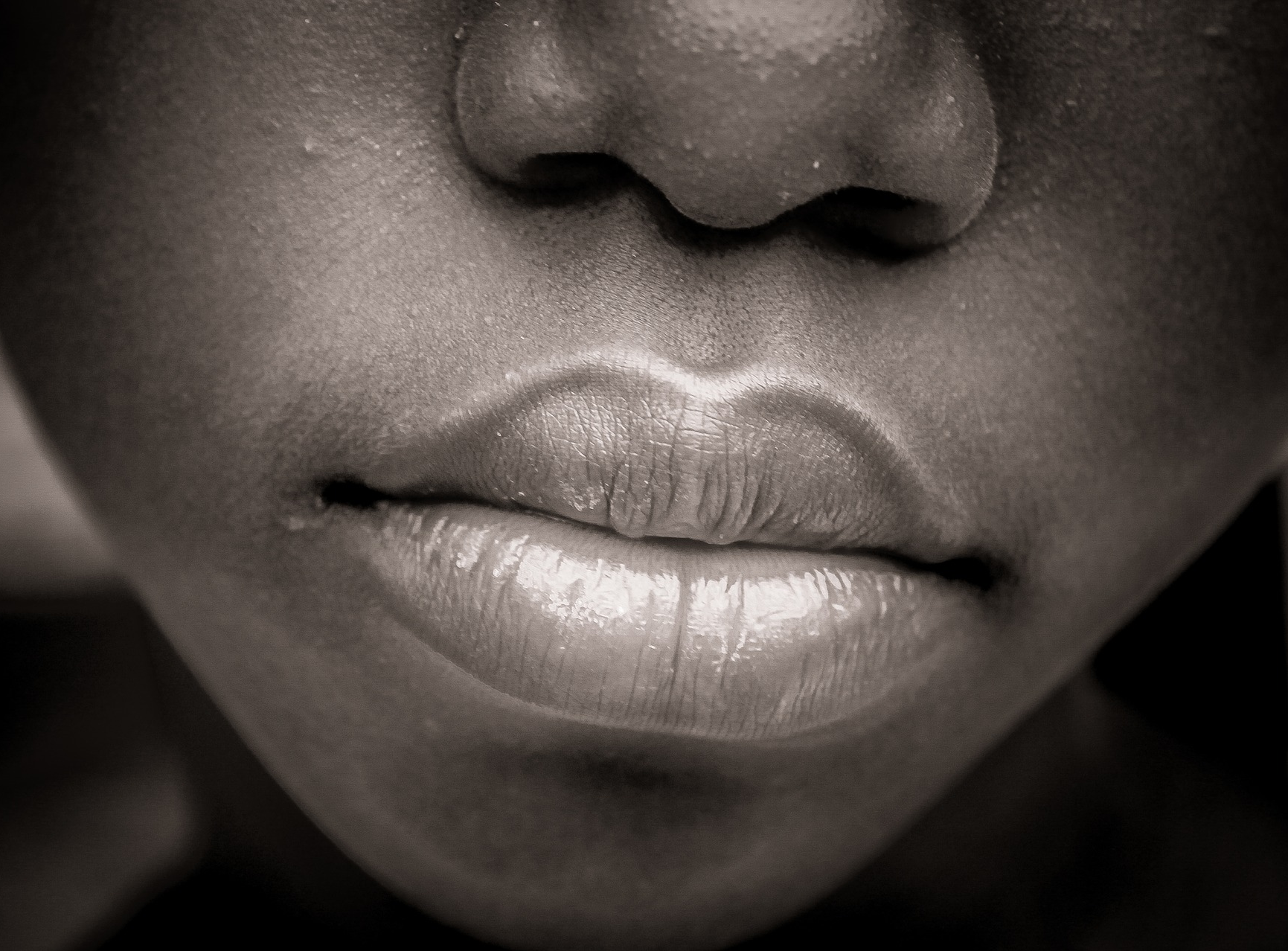 The sun relentlessly sends its hot rays down over the arid region north of the Equator in Kenya. Like another windshield wiper, I try to remove the sweat-dripping drops from my bald forehead with a handkerchief. We are in the middle of a rural area far from the main road, where we work in my NGO Periamma.
We are on our way to visit a family in one of the small villages. Already in the distance you can see that the girl is young, not much more than about 20 years. "I dropped out of school after 4th grade…. I got married at a young age and do not even know how old I am, "says the young woman. By the irony of fate, her name is Joy.
Joy asks us to sit in the green plastic chairs set out for the occasion. She is smartly dressed in her floral dress and very eloquent. She carries her 2-year-old daughter on her back while telling her sad story.
Usually, having guests is a very cozy and enjoyable experience, and everyone, especially children, expects to be served a delicious meal when visitors arrive. For Joy, that was temporarily not the case back then 13 years ago. Like any other child, she usually grew up until the time when some guests came to her home.
"When I was a kid, some visitors came to our home. and we had nothing to give them. So my dad went to his neighbor and asked for a goat which he would pay him back.
After some time, the neighbor came and asked my father to return him the goat. My father had no money and therefore suggested instead that the neighbor could marry me as payment for the goat.
When I heard that, I cried as much as I have never cried before. But since I could not find comfort in my parents and they would not defend me, I decided to run away to some relatives nearby. They told me there was a man looking for a girl to get married. I did not want to get married, but this time I could not escape it. "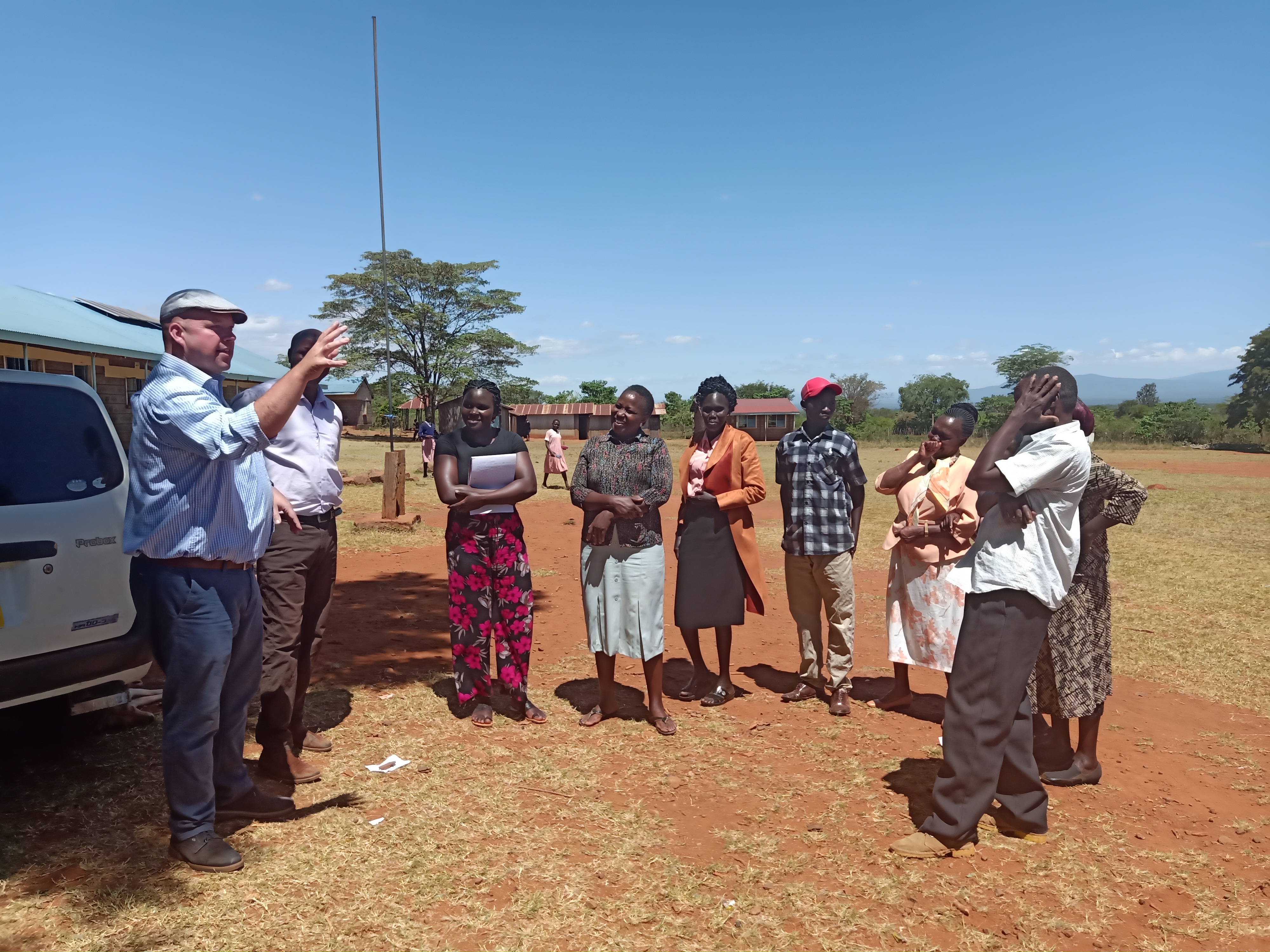 The man was so old and he took me by force…. his wife was dead and left 8 children. Some of them were older than me and others my own age ", says Joy while tears well up in the corner of her eye.
Joy ended up giving birth to 5 children, 2 of whom died shortly after birth. The first born is 12 years old, the next 9 years and the last born is 2 years old.
"Once I became seriously ill and even though my husband was informed, he never came to help me…. I suffered so much until my father told me I could come home. I packed my clothes and went home with my two year old daughter, leaving my two children because my husband would not let me go with the other two children.
Her personal story impresses us all. There is a deafening silence around us as we search to find the right words. Joy's story represents many similar fates down here. According to a study by UNICEF, conducted in 2017, 23% of women in Kenya are married before the age of 18.
For the girls who get married before the age of 18, there are several physical, mental and sociological problems. On the one hand, those girls rarely return to school and thus receive no education. At the same time, the probability of having children at a young age is very high. The younger the girls, the greater the chance that they will die of pregnancy (pregnancy is the leading cause of death in girls aged 15-19 years). Last but not least, violence and sexual abuse are greater in those marriages where the girls are quite young.
Although child marriage is illegal in Kenya, it is culturally accepted and widely practiced. Kenya has committed itself to eliminating child and forced marriages by 2030 in line with the World Goals (Goal 5.3), but has not yet presented a plan for how they will achieve it.
So can we change these cultural traditions? Can we help the girls decide over their own bodies and be able to resist so that they can continue their schooling?
Fortunately, many of us think so. But it requires a change of mindset in the local communities, as many of them have gone through exactly the same thing as Joy, and see nothing wrong in it.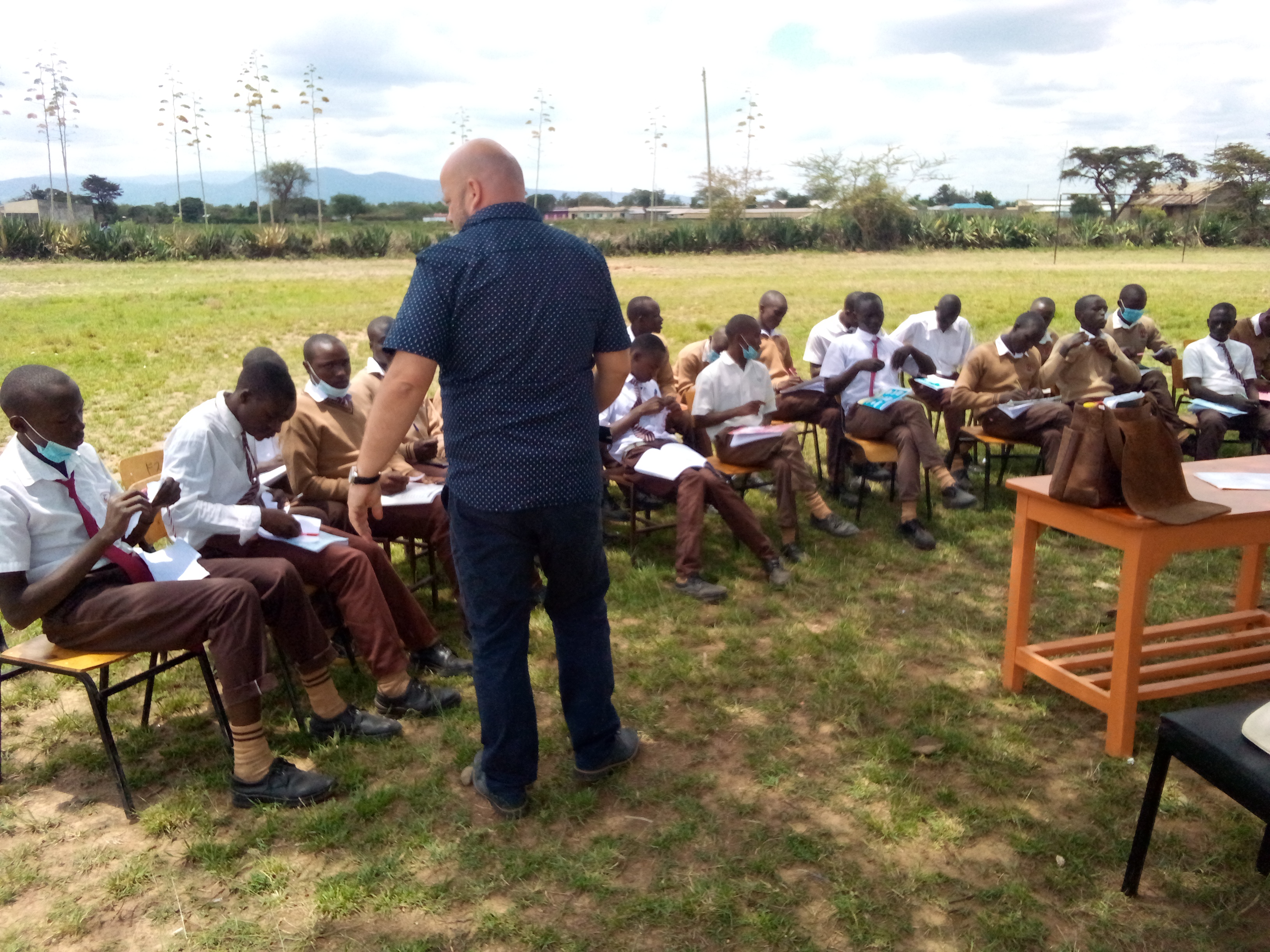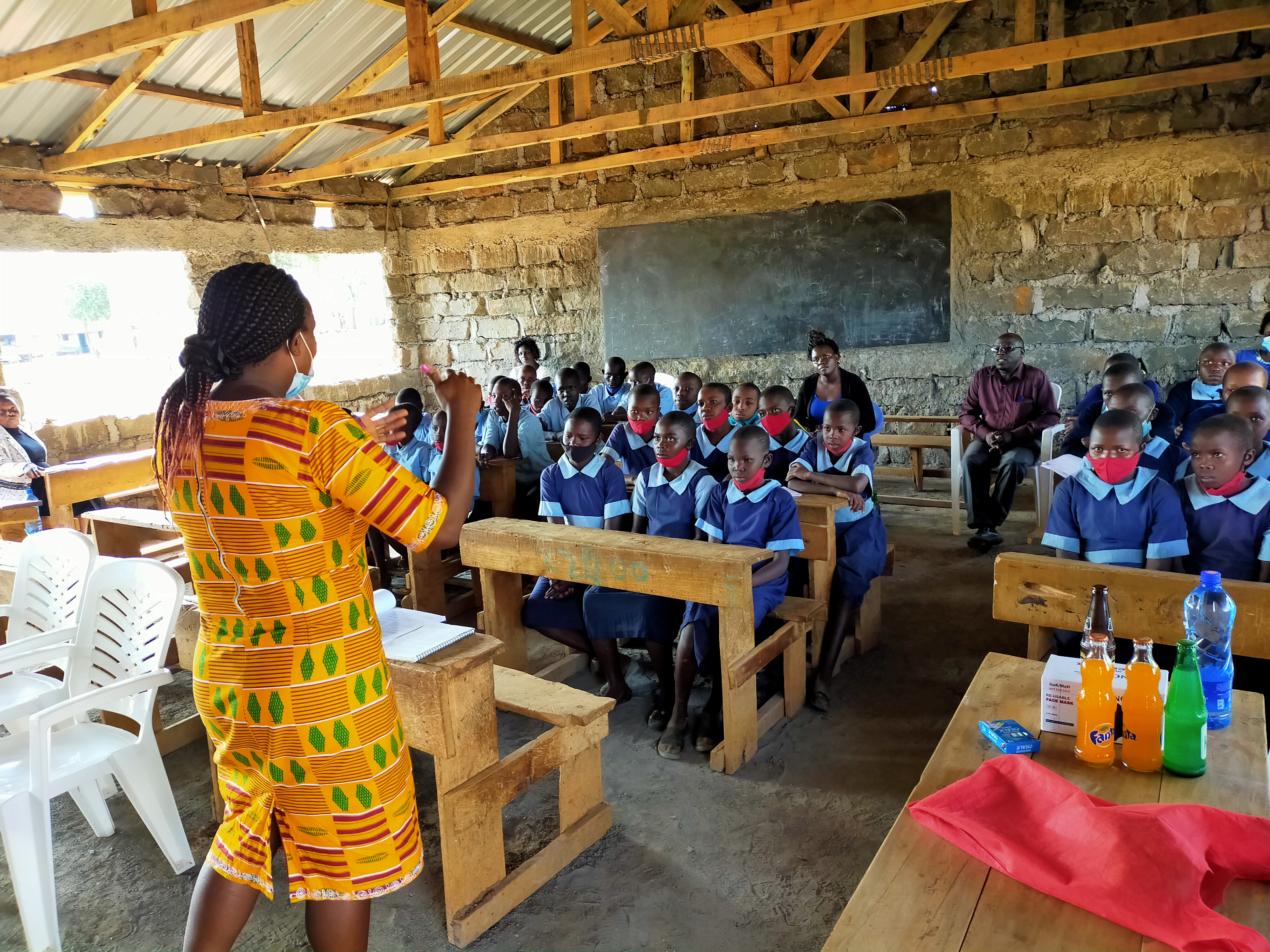 In Periamma, we know that the education of girls and women is an effective weapon in the fight against poverty, early pregnancy and gender inequality. That is why we work purposefully to get as many girls as possible to take an education.
At the same time, in collaboration with the Danish NGO 100% for the Children, we work to teach and train boys and girls in topics related to sexuality, including sexual and reproductive health, free from coercion, discrimination and violence.
I hope YOU will continue to follow my and Periamma's work to make a noticeable difference. Should you wish to support our work directly, or become a sponsor of a child through his education, please do not hesitate to contact us at
info@periamma.org
Join our newsletter and stay up to date with our latest stories and projects!