Ggaba – support for disabled children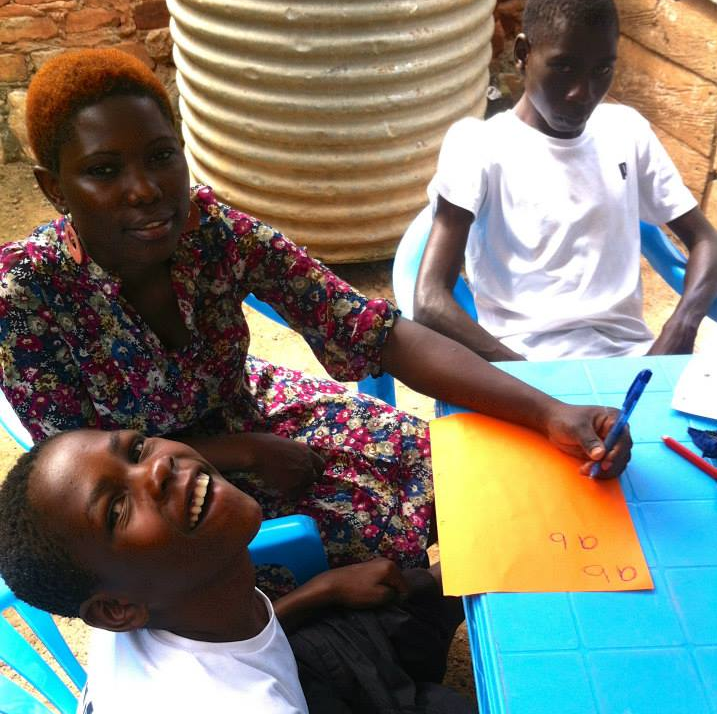 The project in Ggaba aims to help disabled children and their families. It is a project build on a locally based initiative. Right now, more than 20 children are assigned to the project, and every week there are inquiries from parents or other relatives of disabled children who they wish to be associated with it.
There are many disabled children in the area of Ggaba, where the project is located. Children who rarely leave their home – the main reason beeing a lack of money, and because being disabled is being looked down in Uganda.
It is often the case that the children are tucked away inside the house and in worst cases in "dog houses" and are not treated properly – neither physically nor mentally. Many of them are left to themselves. In general, the parents don't prioritize disabled children and, therefore, do not support financially in relation to any actions taken.
However, this should not have any impact on the well-being of the children and in view of this, the project in Ggaba has arisen. Since January 2015, the project has gathered disabled children and young people to play, get tuition and do other activities.
The children meet in Ggaba and there will be approximately 20 children with various physical and mental disabilities, ranging from hearing impairment to cerebral palsy.
The project is housed at Betty, which is the project's local driving force. In his front yard, she has a small investment, created a forum that allows for socializing and development of the disabled children and young people. Likewise, it helps to reduce the stigma that surrounds them and their families.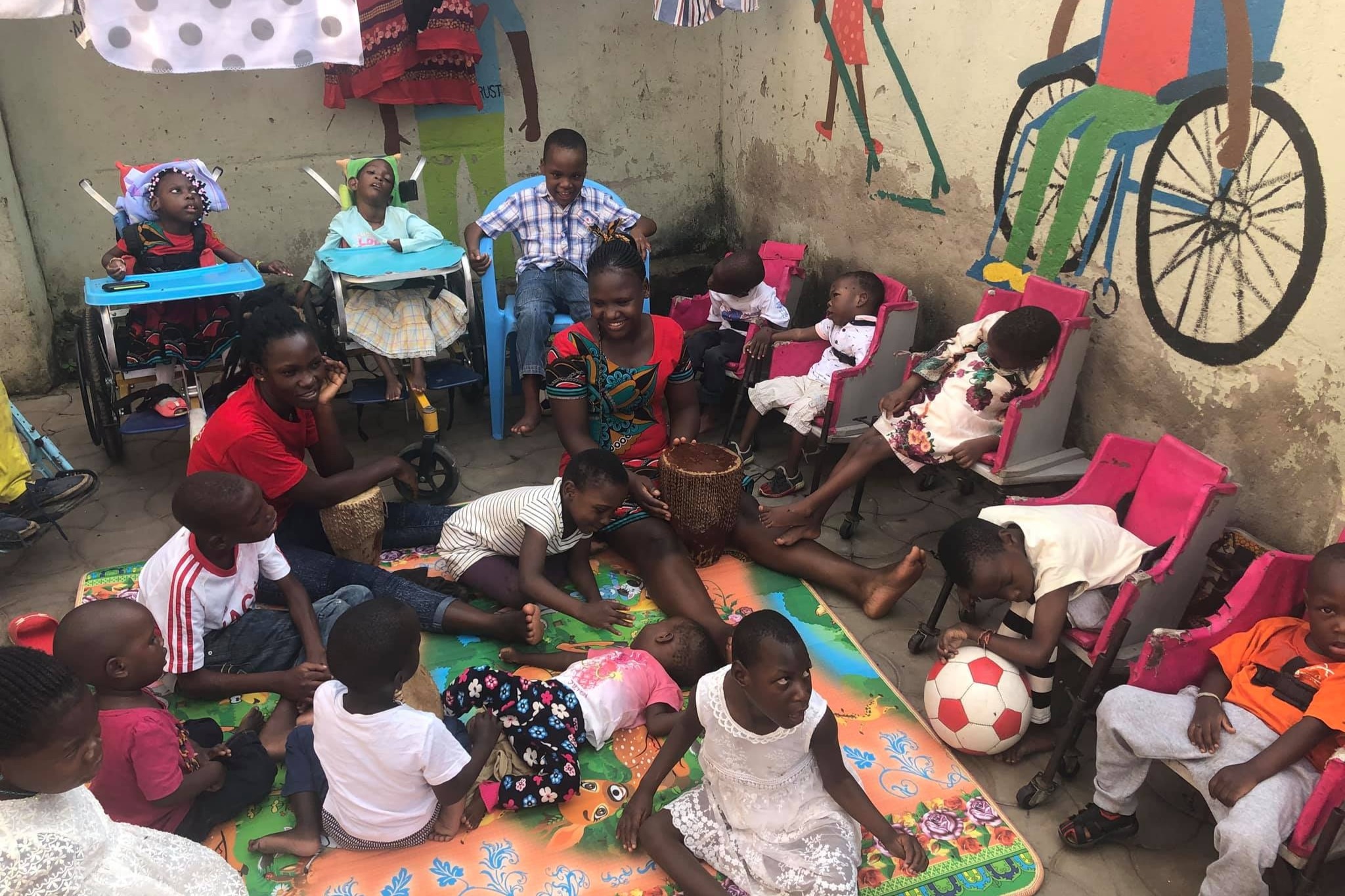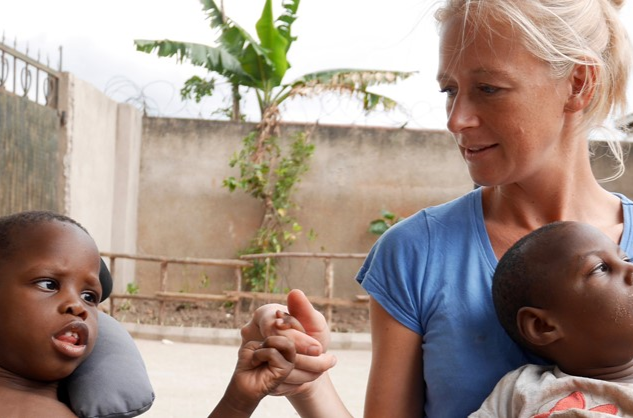 The aim is to give children the opportunity to live a full life. It can be as simple as being able to interact with other people. It can also be learning new things and to help hem live a full life despite their disabilities.
In addition, the project also helps to focus on the disabled and put a debate in relation to the current stigmatization of the target audience. Therefore, part of the effort is also to involve the parents of the children gradually and for example. Guide them on how they can help their children, and how they can train with them or otherwise allow their children to live the best possible way.
To support this project, visit: http://supportdisabledchildrenggaba.org/ and/or contact Sidsel Bjerrum at sidselkbjerrum@gmail.com
Join our newsletter and stay up to date with our latest stories and projects!