Board member & Country Director, Kenya
Carsten is our man on the ground in Kenya. He is responsible for the organization's day-to-day operations, ensuring efficiency and continuous improvement. Carsten is driven by change and has contributed to a better Africa for more than 10 years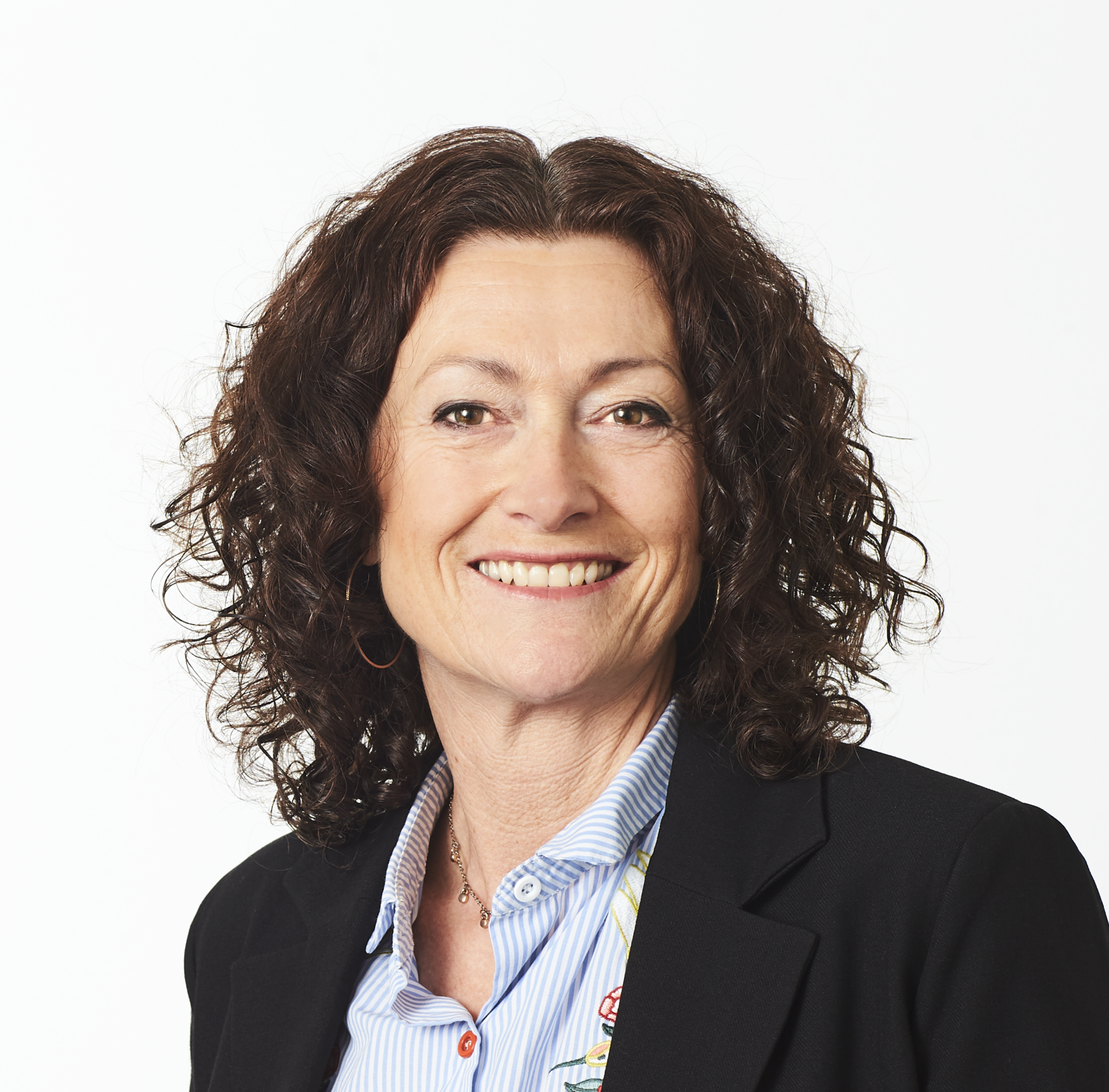 Charlotte's role is to create and follow projects primarily in India and Kenya, and she has driven several projects on ground. Aside from that, Charlotte is keeping an eye on the budget for Periamma and is the contact person for our Auditor.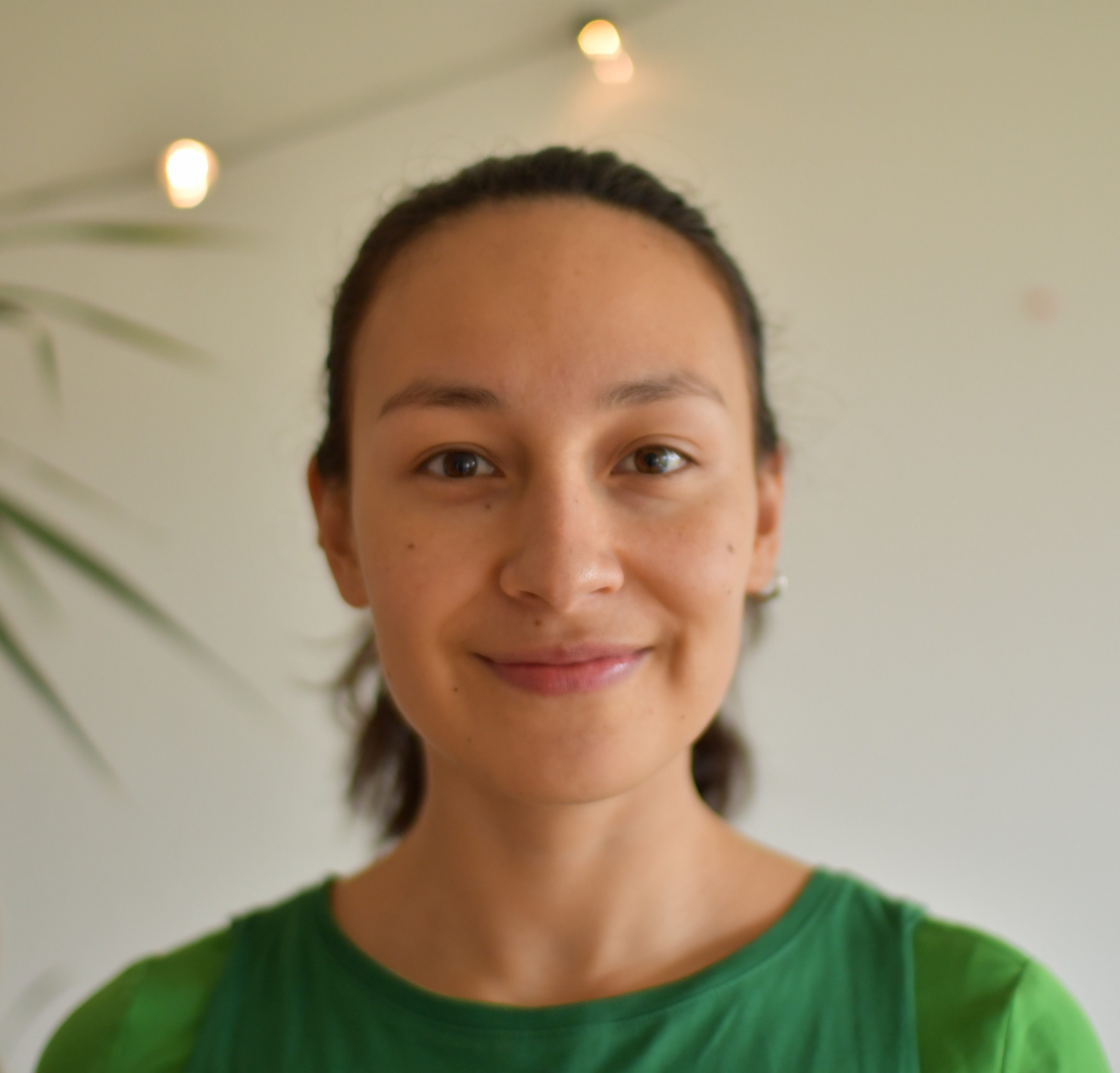 Administration & Projects
Dunia is our administrator and project lead. She is responsible for all daily operations; e.g. sponsorships, donations, documentation and for communication with sponsors, volunteers & partners. If you are in doubt who to contact, you can always start by reaching out to Dunia.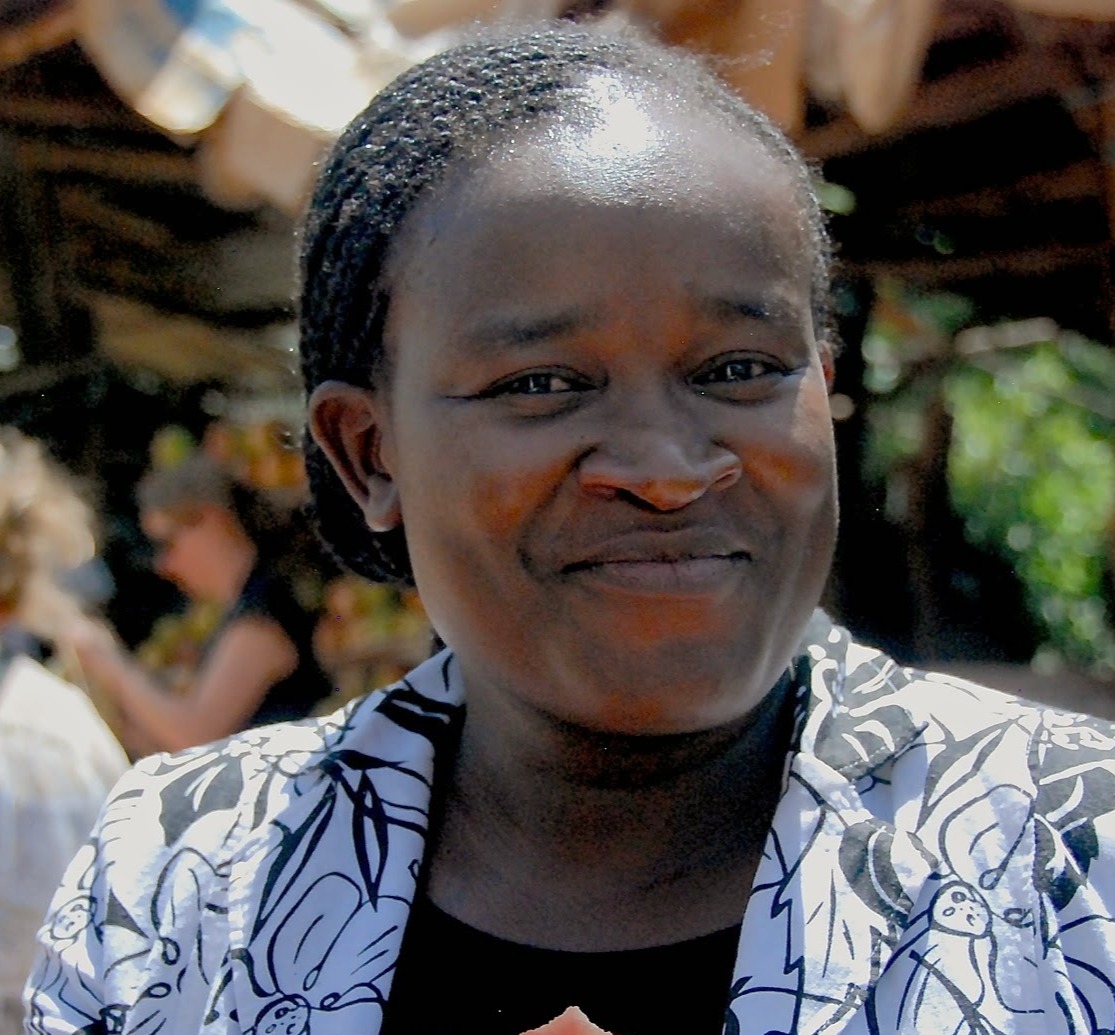 Josephine works at Periamma's partner organisation 'Help Mission Development Services' for over 18 years. She is the director in charge of management in Kenya, team leader in projects development and implementation.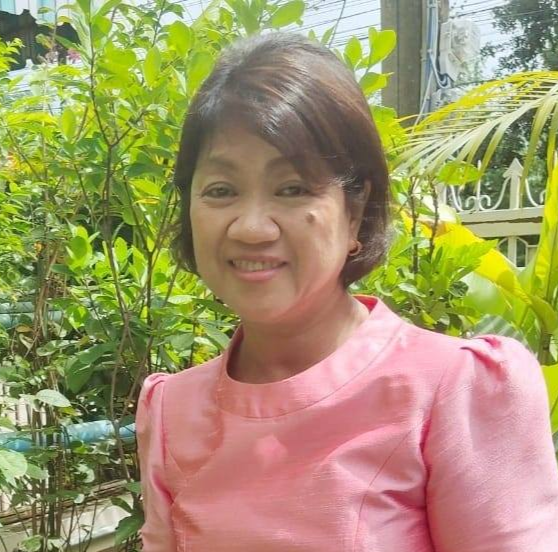 Josephine is the Program Coordinator of our partner organisation in Thailand. Josephine has worked from 1996 at the schools in Surin area, where Periamma supports.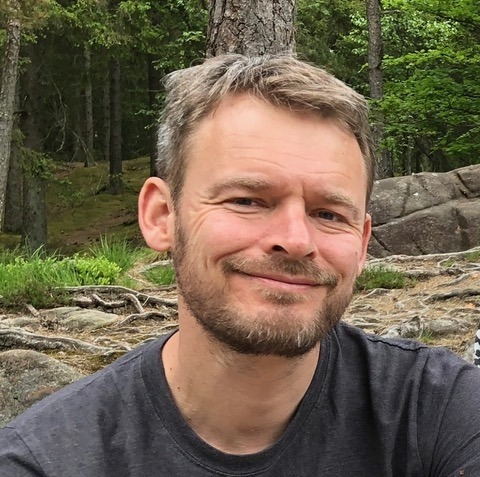 Kim's role in Periamma is concentrated on communication with our sponsors through newsletters, campaigns and social media. He joined Periamma as a volunteer at the end of the summer 2021.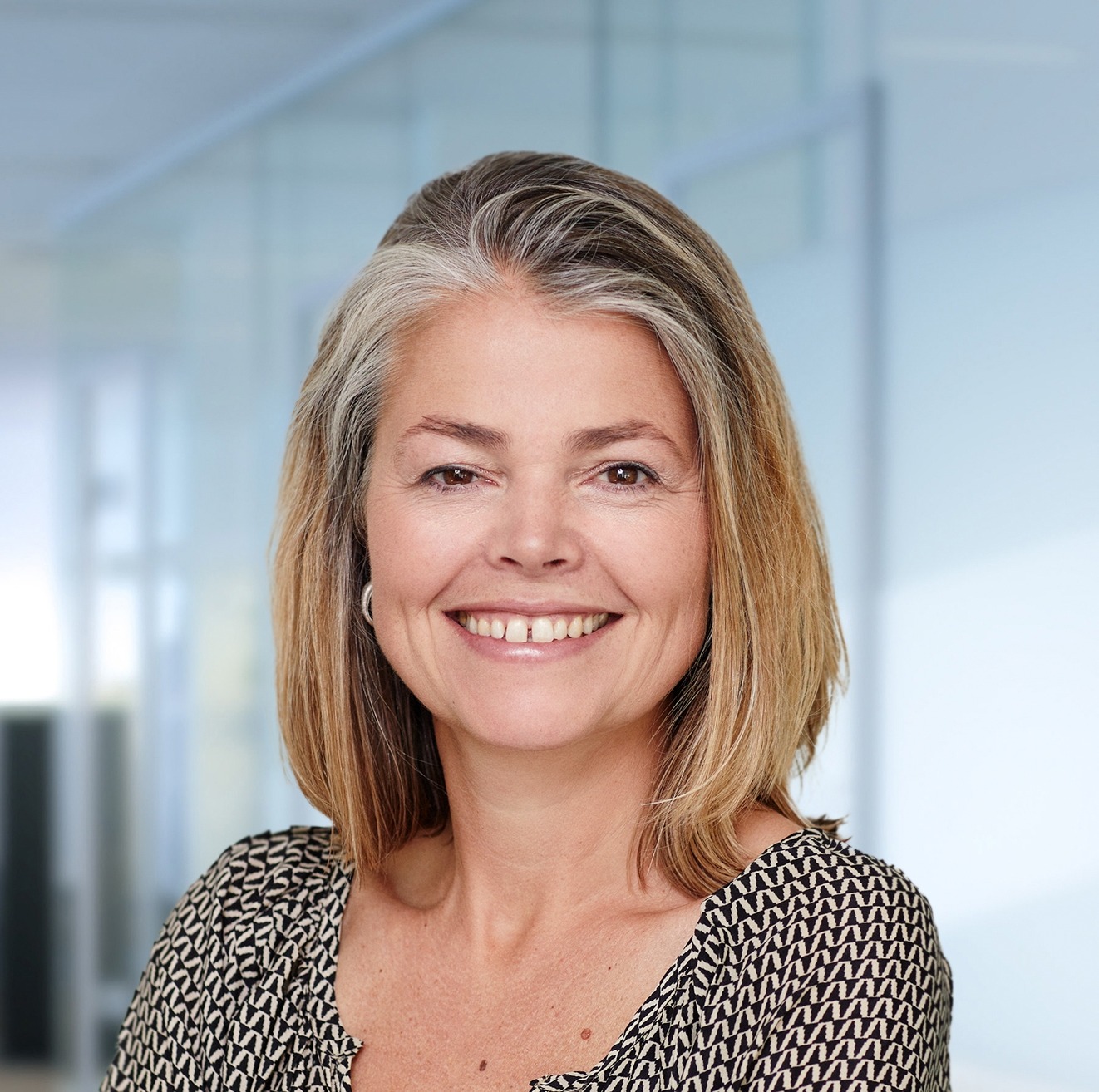 Lea's role is to help communicate our local stories through social media and find ways to attract new support members and sponsors for our school children across Thailand, India, Kenya and Uganda. With her extensive experience in Human Resources and people management, she supports and provides advice to the board in people matters.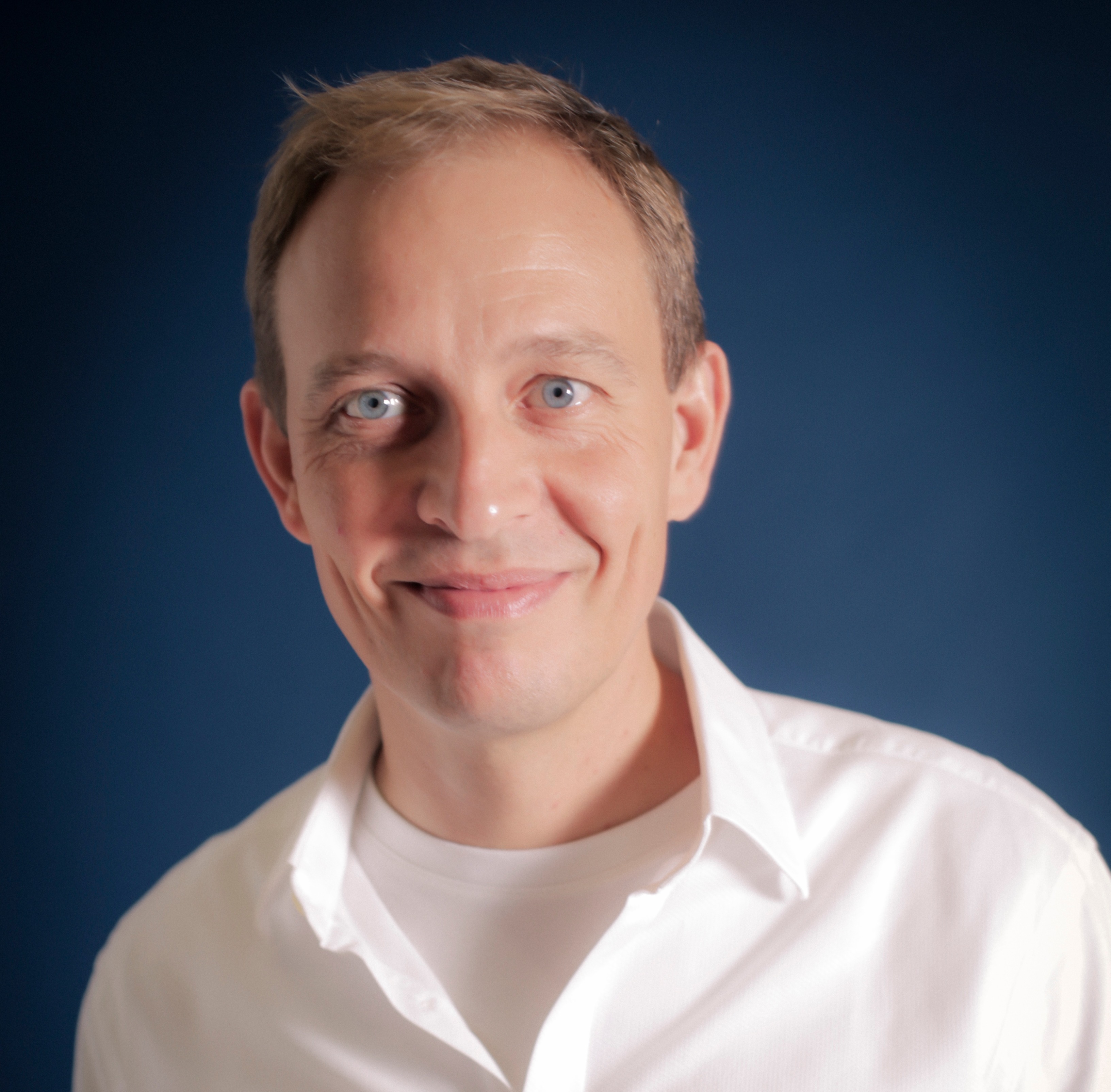 Board member & Partnership Lead
Martin's role is to establish Corporate Partnerships with companies so they can support our projects financially. In the past 1-2 years, quite a few companies has decided to partner up with Periamma by donating a certain percentage of their sales to our projects in the 4 countries where we are represented.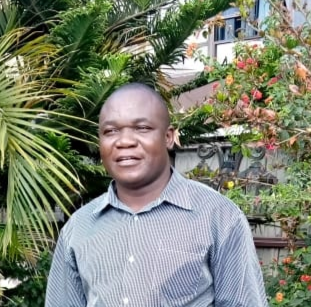 Obed is an accountant by profession and he has been working with the local partner organisation in Kenya since 2004 to date, as a finance director. He supports the financial management of projects and oversees the finances locally in Kenya.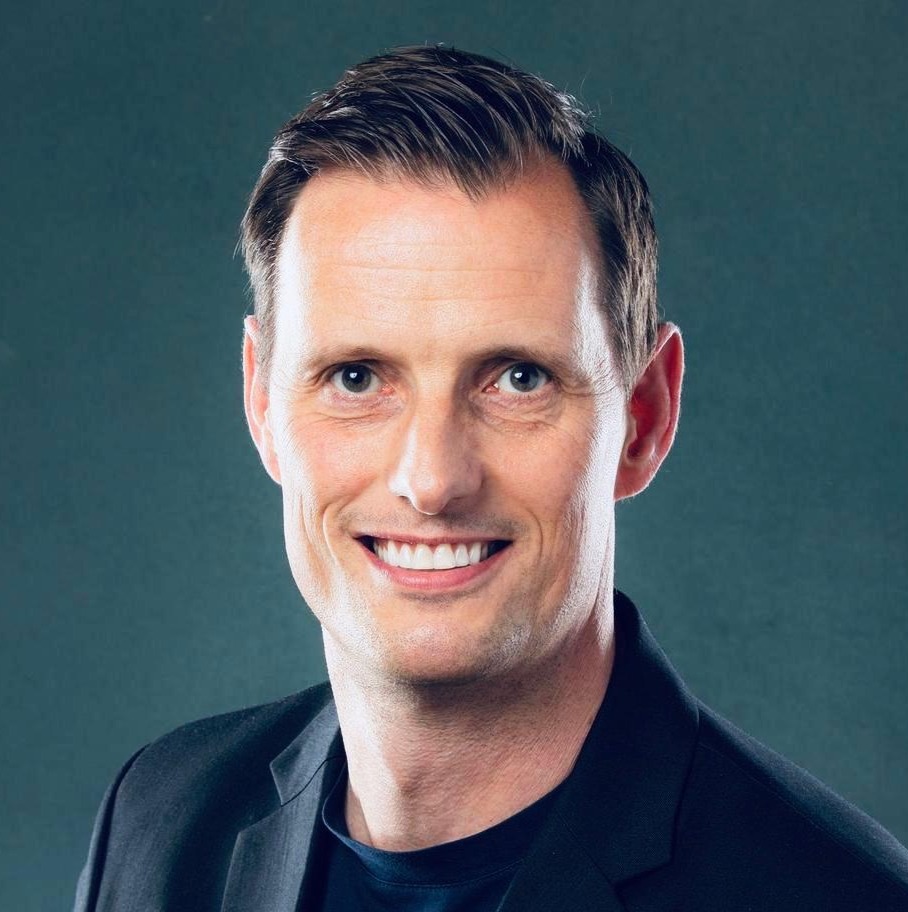 Ole is the Founder and Chairman of Periamma. His role in Periamma is to set the direction, establish partnerships, attract donations and to lead and inspire the rest of the organization.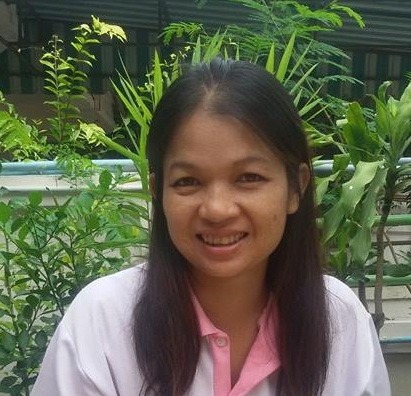 Pinpichcha is the local partner representative for Thailand. She works as the Child Sponsorship Programme Officer & Book Keeper for over a period of 20 years. Pinpichcha is the main coordinator between Periamma and the local organisation in Surin.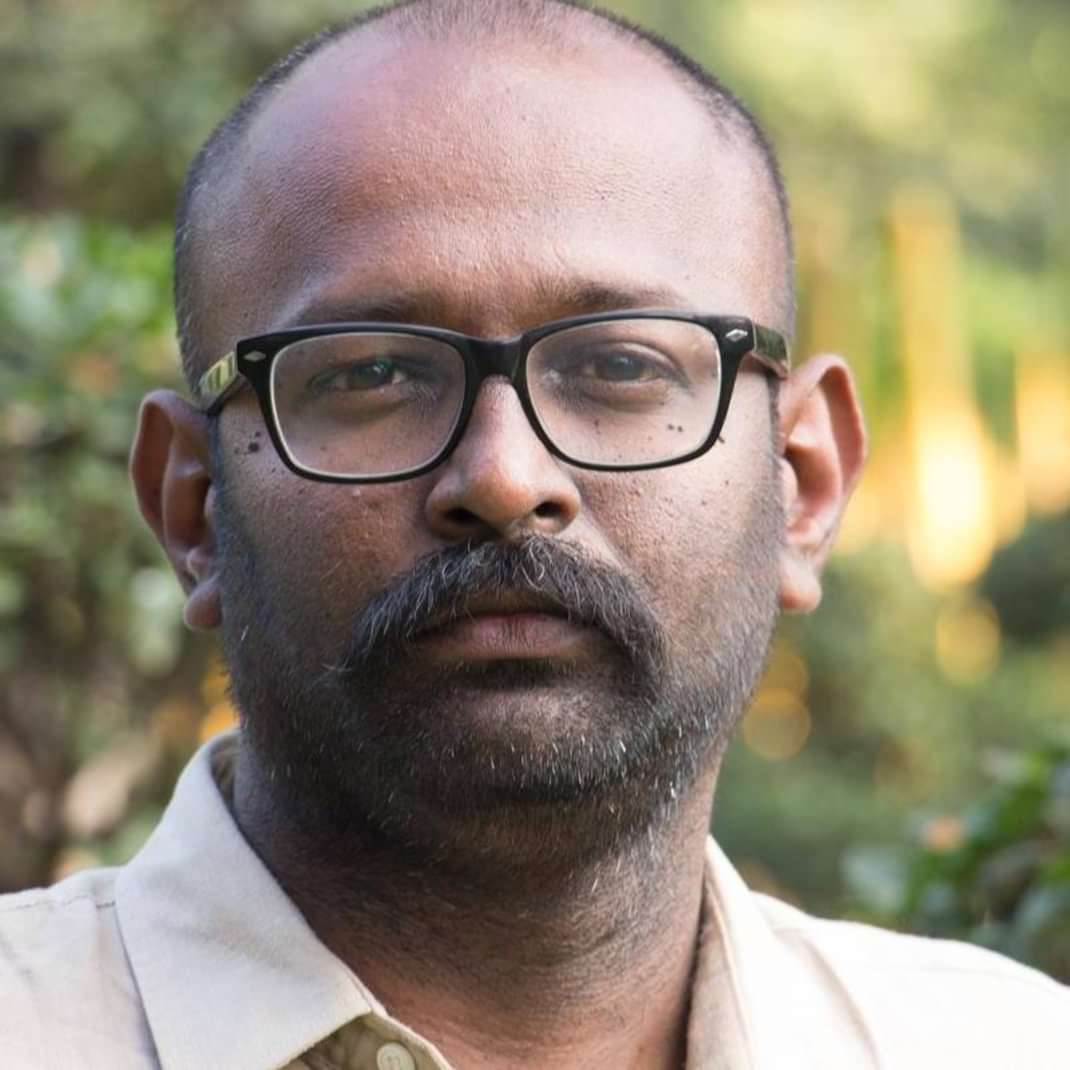 Prasanna's role in Periamma is to support our projects in India, where we are currently engaged in 2 schools. A pre-school with 80 students and Anne Marie Petersen's school in Porto Novo with 2.500 girls.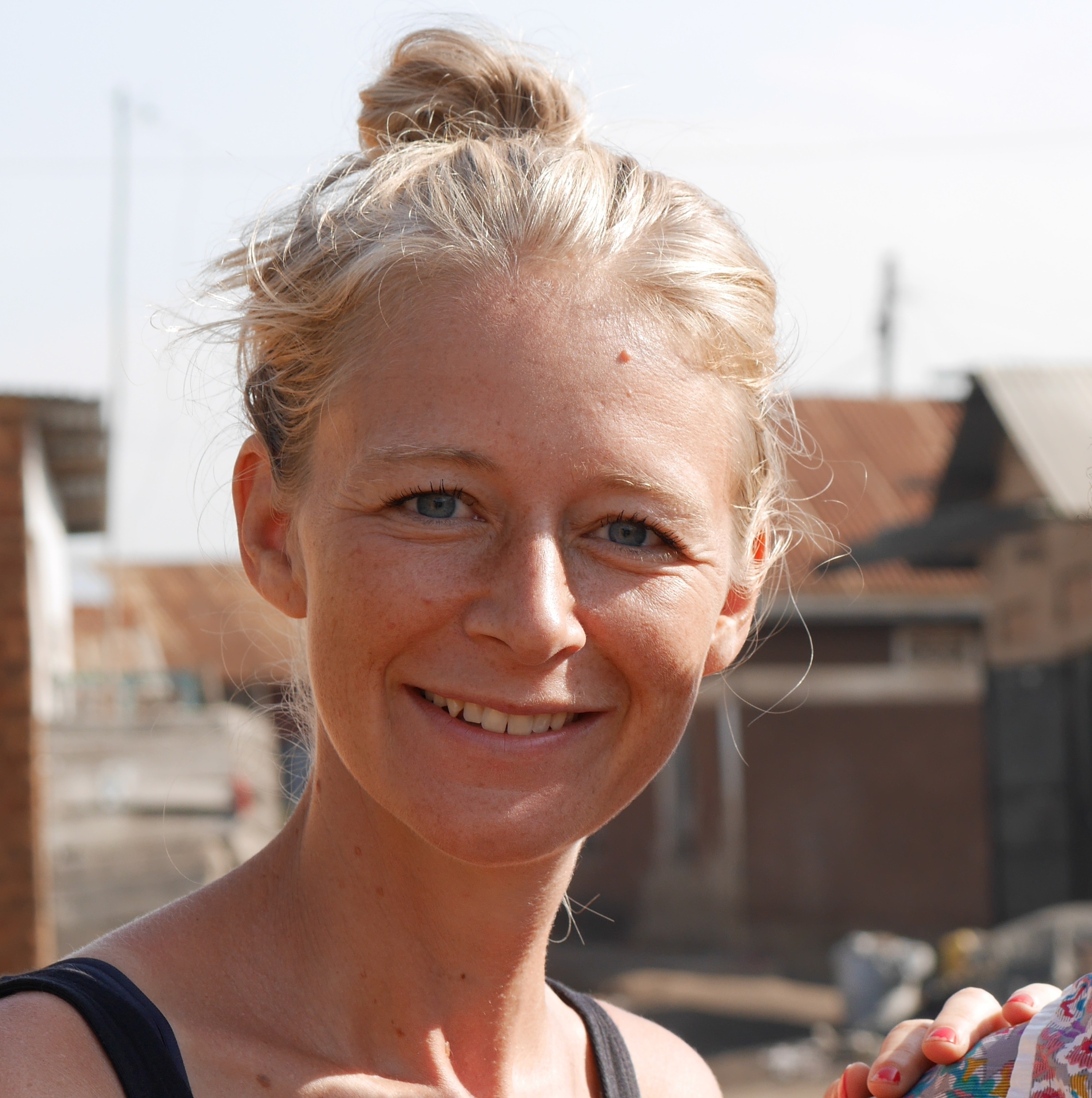 Sidsel is the passionate founder of Support Disabled Children Ggaba in Uganda. The school provides aid and shelter to 40 handicapped children and their families. Periamma helps Ggaba promoting their project and securing that all donations can be tax exempt as we are a registered charity in Denmark.
Join our newsletter and stay up to date with our latest stories and projects!