Rainwater tanks for schools in Kenya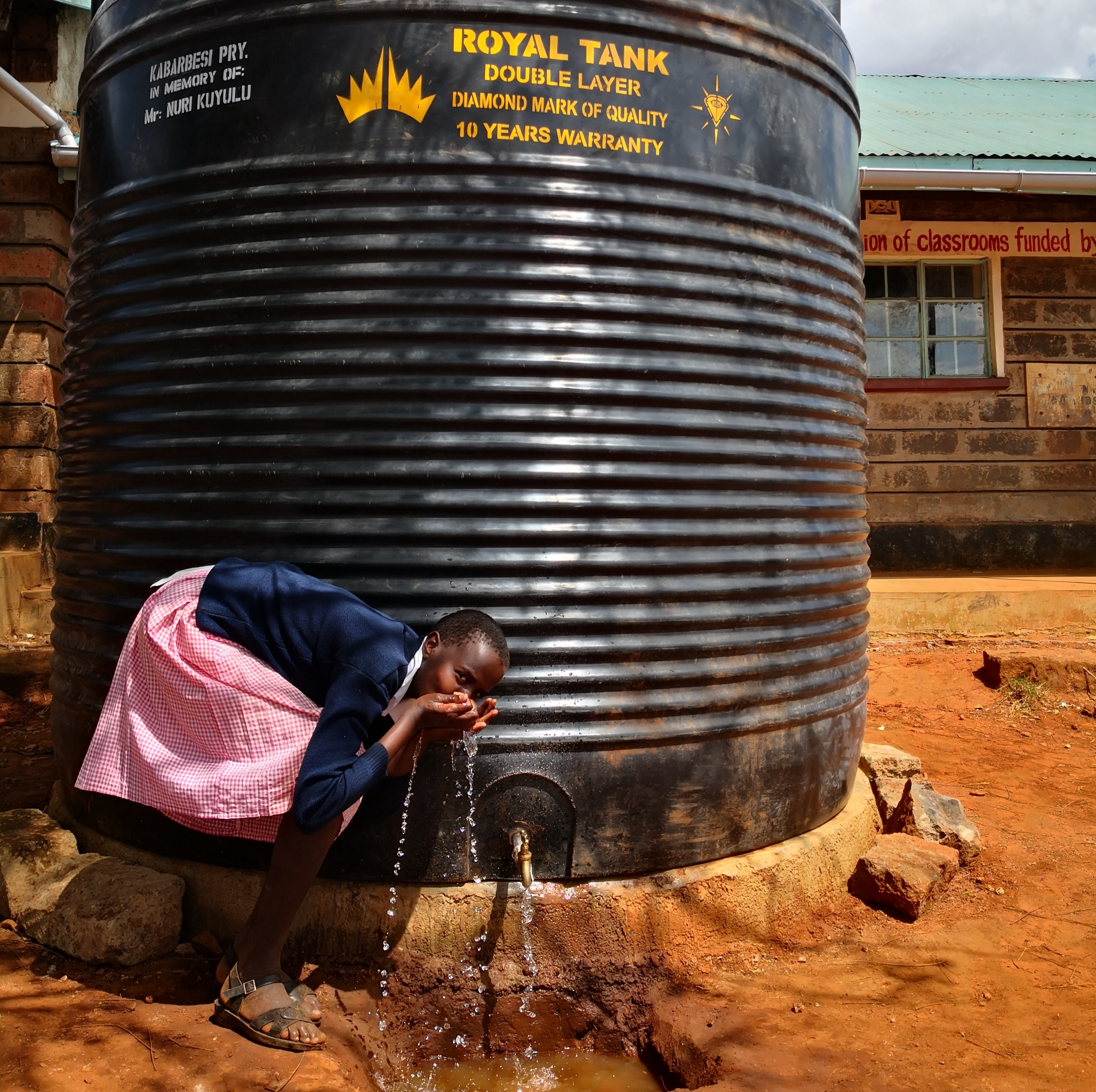 Collection, storage, and use of rainwater are essential in the area around our schools as there is a devastating drought most of the year. A drought exacerbated by climate change. With the possibilities of storing the rainwater, the schools are better equipped to cope with the long periods of drought.
The water tanks will solve the problem by providing safe drinking water for the children and the teachers; basic sanitation and good hygiene, which practices are essential for the survival of children in school; school kitchen for making food and the school kitchen gardens, where they will be able to grow e.g., beans, kales, and spinach for children to use at school.
We are aiming to implement 2 water tanks at all our 7 partner schools – 14 in total.
· Sosion Primary School (1)
· Oterit Primary School (1)
· Nato Primary School (1)
· Kures Primary School (2)
· Kabimoi Primary School (2)
· Kabarbesi Primary School (1)
· Embogong Primary School (2)
The price for a water tank is around 13,000 DKK. Currently, we have implemented 4 – Sosion; Oterit; Nato and Kabarbesi – which means we are looking forward to fundraise 130,000 DKK so that we can reach our goal of 10 water tanks.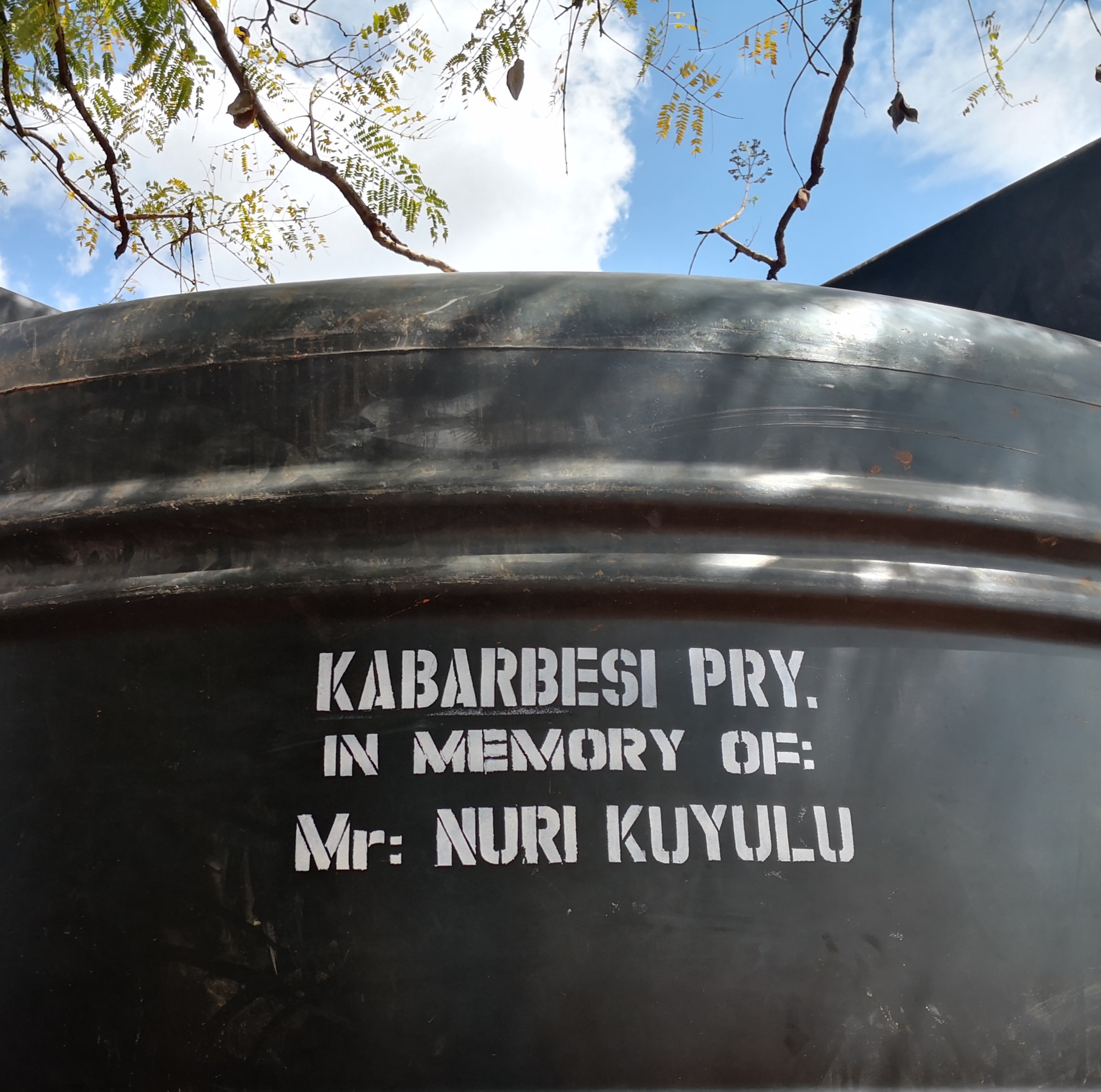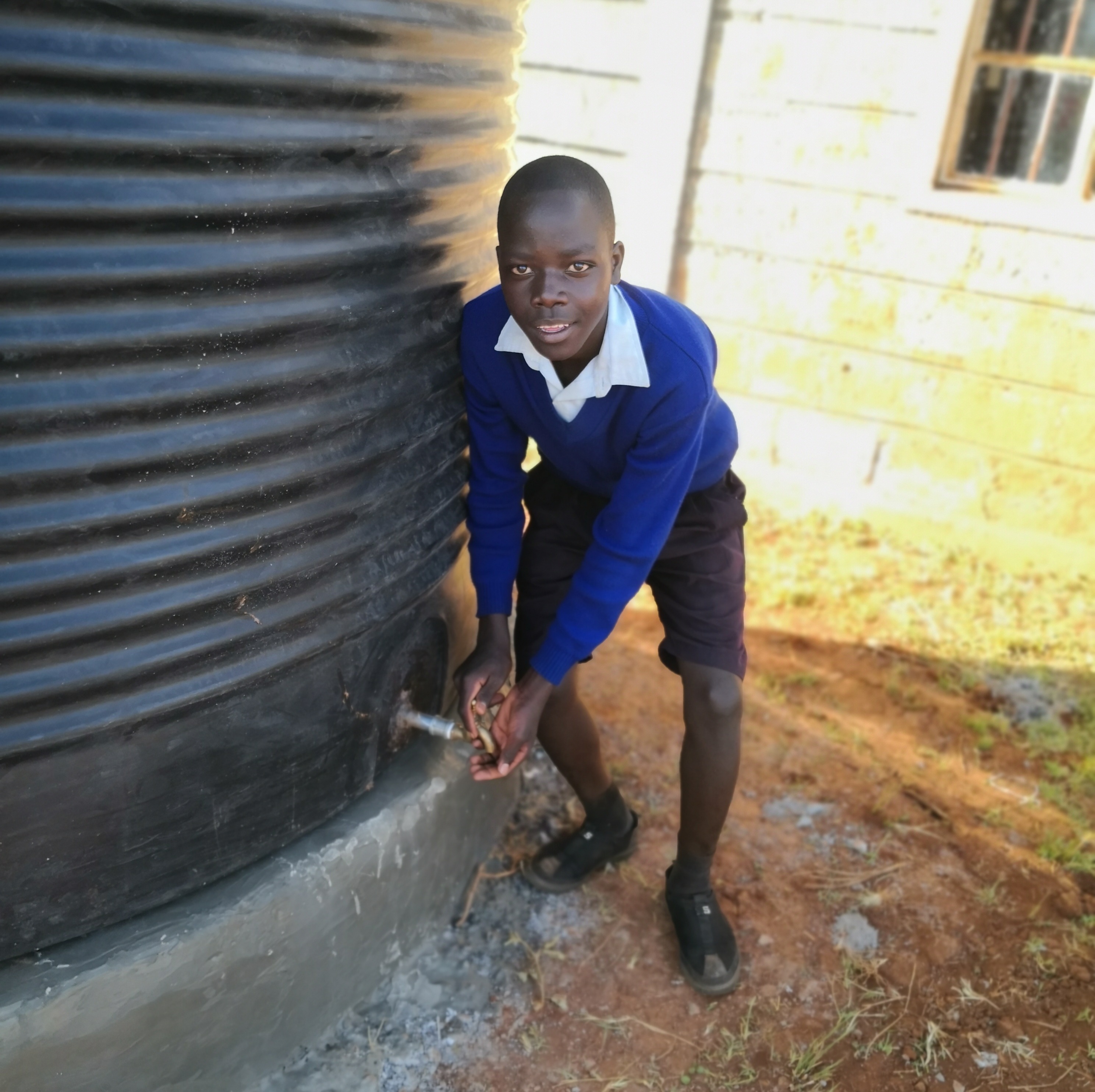 So far we have installed four watertanks as part of a pilot project, to be able to see how this initiative will turn into a commitment point for the local communities in the school.
It is important in this project to grant access to water – aswell as keep the local students, teachers, community members to gain ownership over the project, and in the long run be able to sustain the tanks themselves.
Join our newsletter and stay up to date with our latest stories and projects!