Periamma's story begins all the way back in 1909 when the quite liberally-minded Danish Missionary and Educator, Anne Marie Petersen arrived in India which she soon came to love dearly. Due to her dedication to helping young girls getting an education, and thus a better life, she was given the name "Periamma", meaning "Great Mother" or "Big Sister" in Tamil.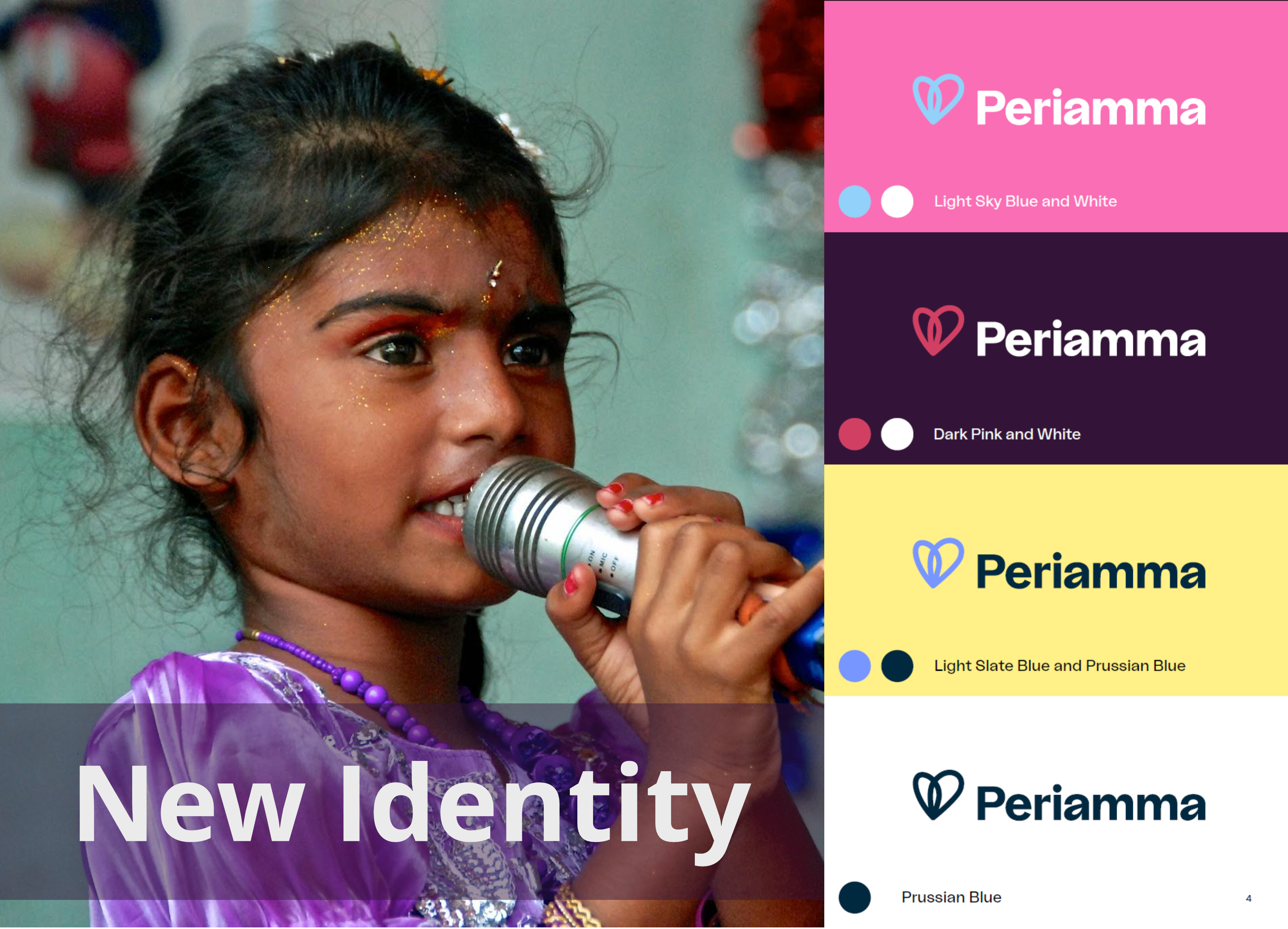 2022
Periamma has updated brand identity & website! We have 11 logo variations and radiant colors, all inspired by the ones we care the most for: the children and youth at the heart of Periamma.
With a heightened focus on transparency & eye-level communication with sponsors, donors, partners and all who crosses path with us, we want our visions to keep representing our reality. The colors represent the authentic joy and care of the students, the uplifting diversity of people involved and the captivating impact created in connecting the world in solidarity. This is how Periamma shows up!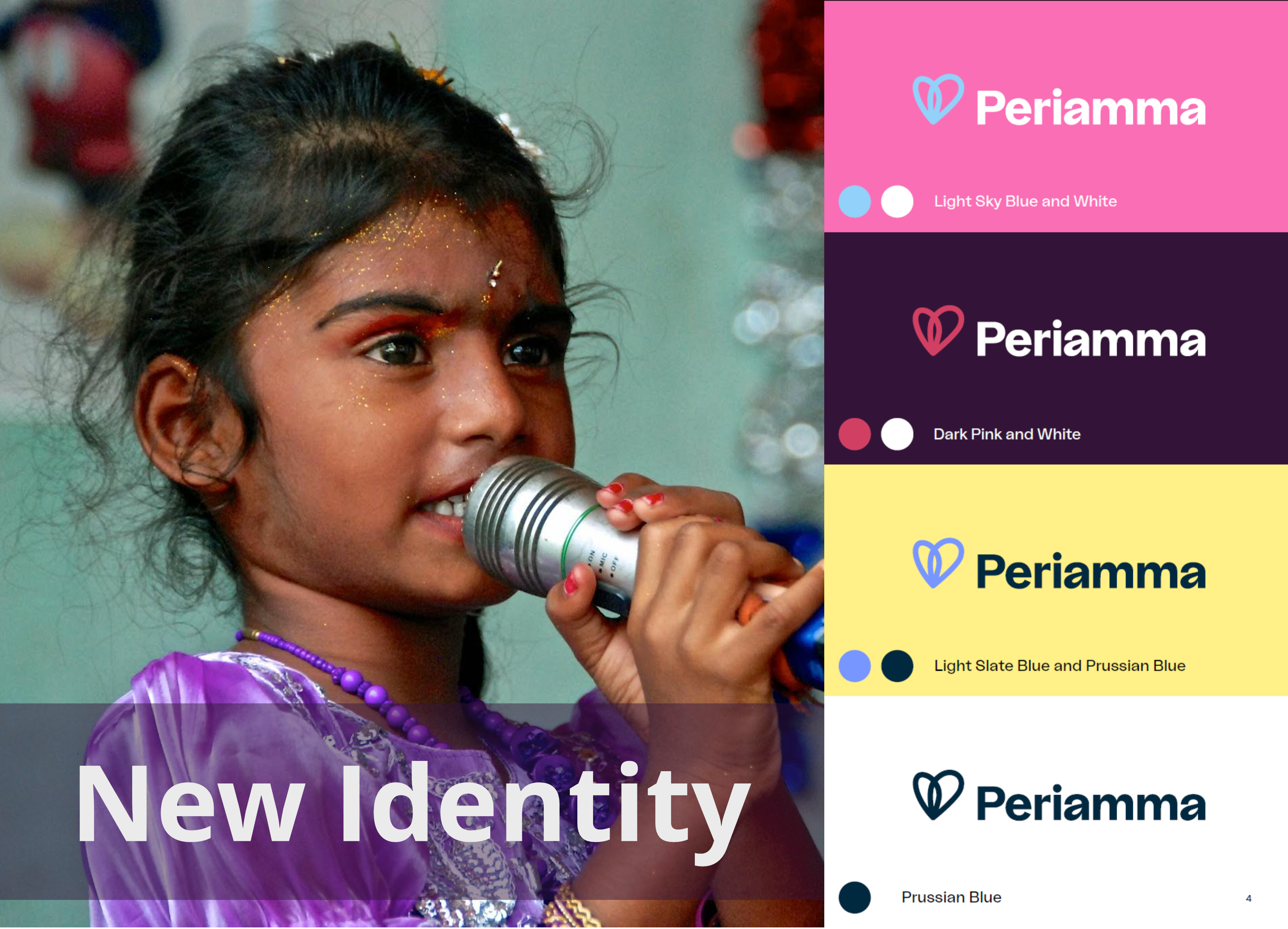 2021
New Partnerships & projects
Periamma established coorporate partnerships with Kejser, Copenhagen Downtown Hostel and OMAC Jewerly (Read more HERE) This marks the heightened focus in getting private businesses involved and tailor make posibilities to donate according to the model which suits best each company. For upcoming projects, there is the watertanks installations in Kenya, menstrual pads for school girls in india and picking up the delayed project and sports field project in Seva Mandir to a reality.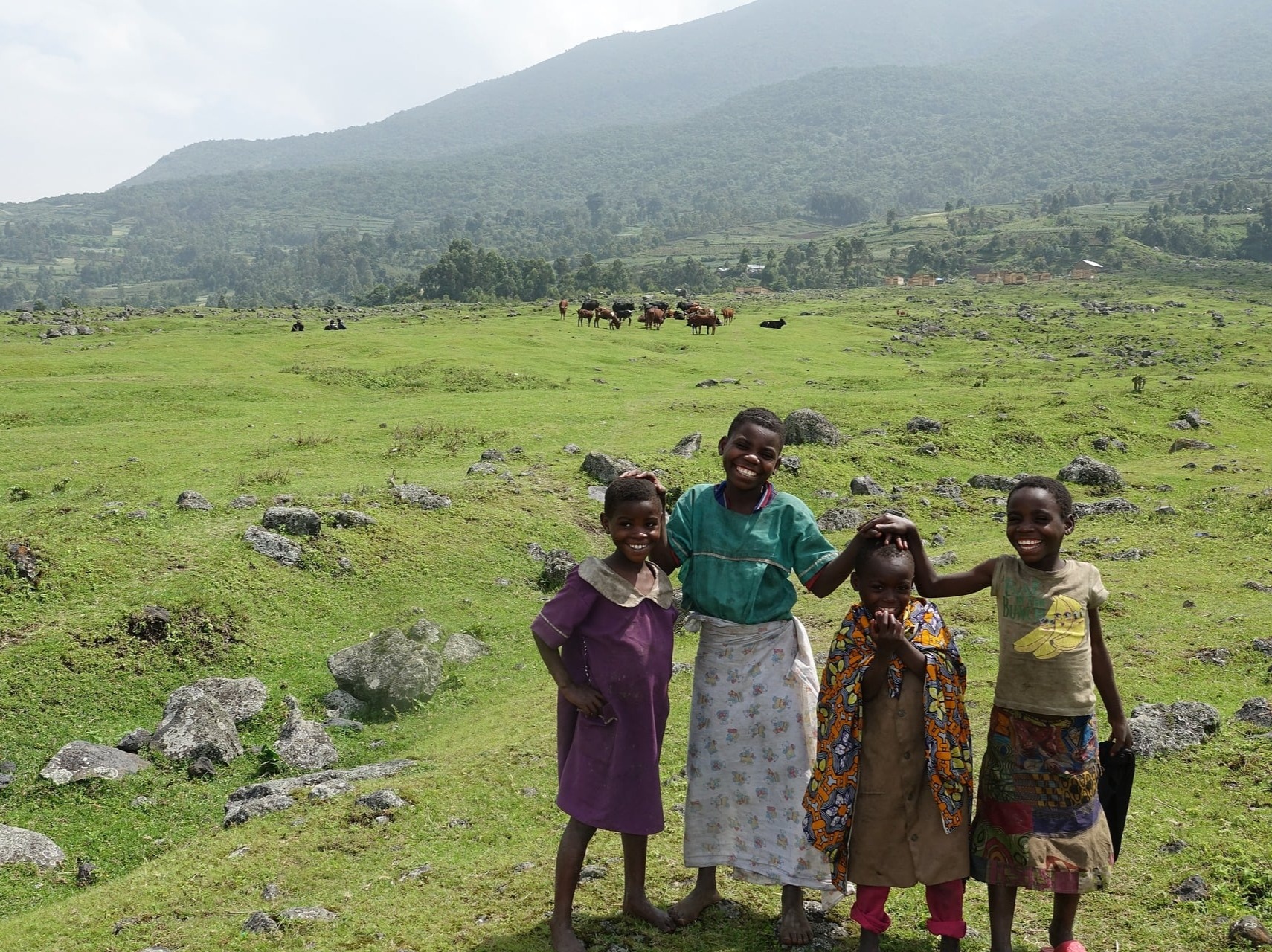 2020
COVID19 Relief in Kenya
Emergency relief fundraiser for our Kenyan sponsor children and their families who were under Covid-19 lockdown and therefore unable to do the day labourer jobs which usually sustain them. 153 families each received basic foodstuffs and a goat.