Becoming a volunteer in Periamma, will give you the opportunity to truly make a difference for our children and the communities we impact with our work.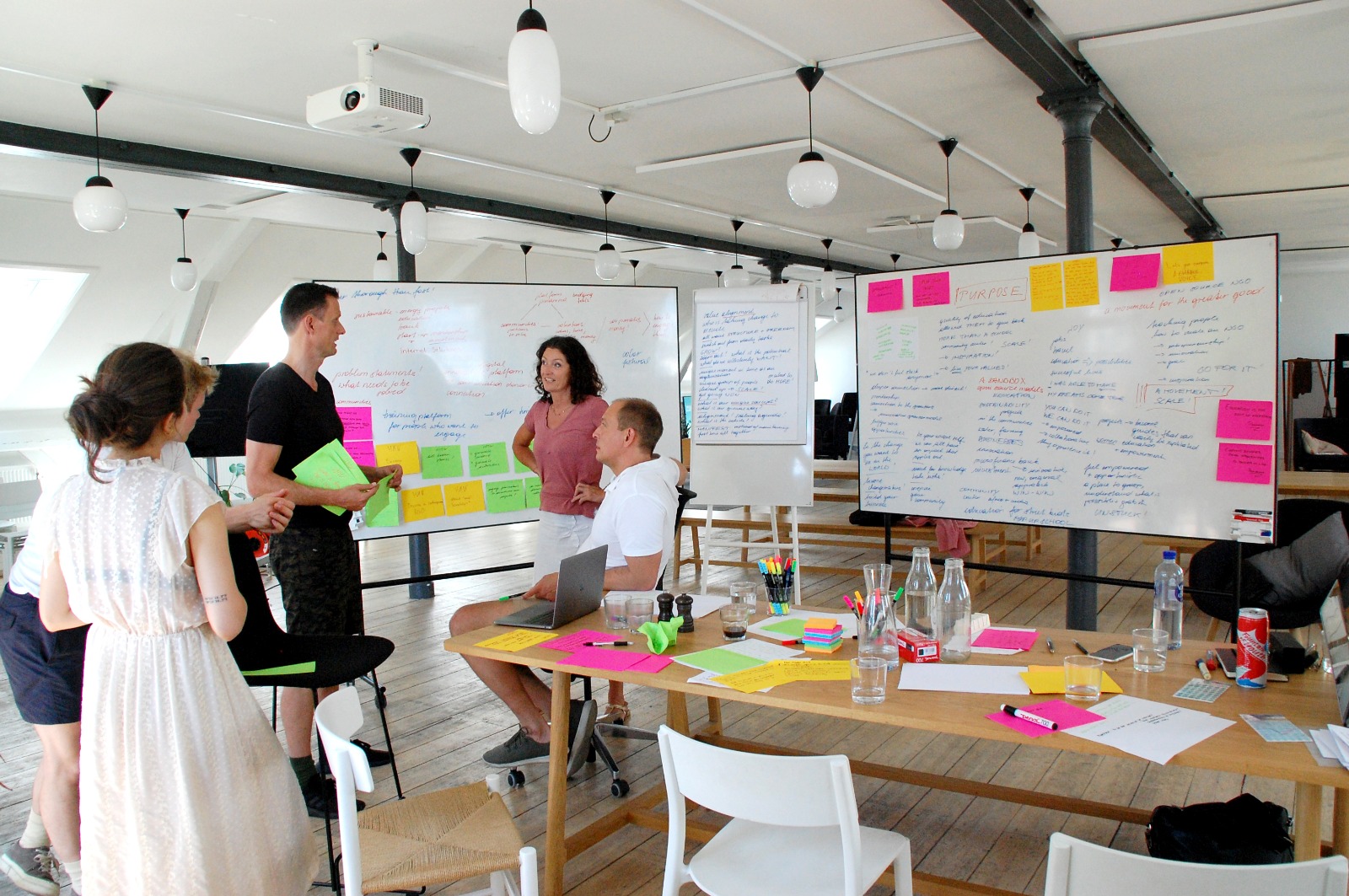 We enjoy having Volunteers on board and have over the years delivered successful projects in collaboration with our Volunteers. Our leadership style is to give responsibility and space to work independently, so you feel empowered and inspired to deliver successfully in close collaborate with the Periamma Team.
As a volunteer you will work an agreed number of hours per months to help us either implementing a project or to work internally in Periamma to make the organization and our exposure better and more successful.
We are currently looking for Volunteers with corporate experience that can support us when it comes to:
1. Social Media activities (communication & content)
2. Building campaigns (creativity & fundraising)
3. Website development (creativity and design skills)
4. Approve yearly Accounts (Chartered Accountant)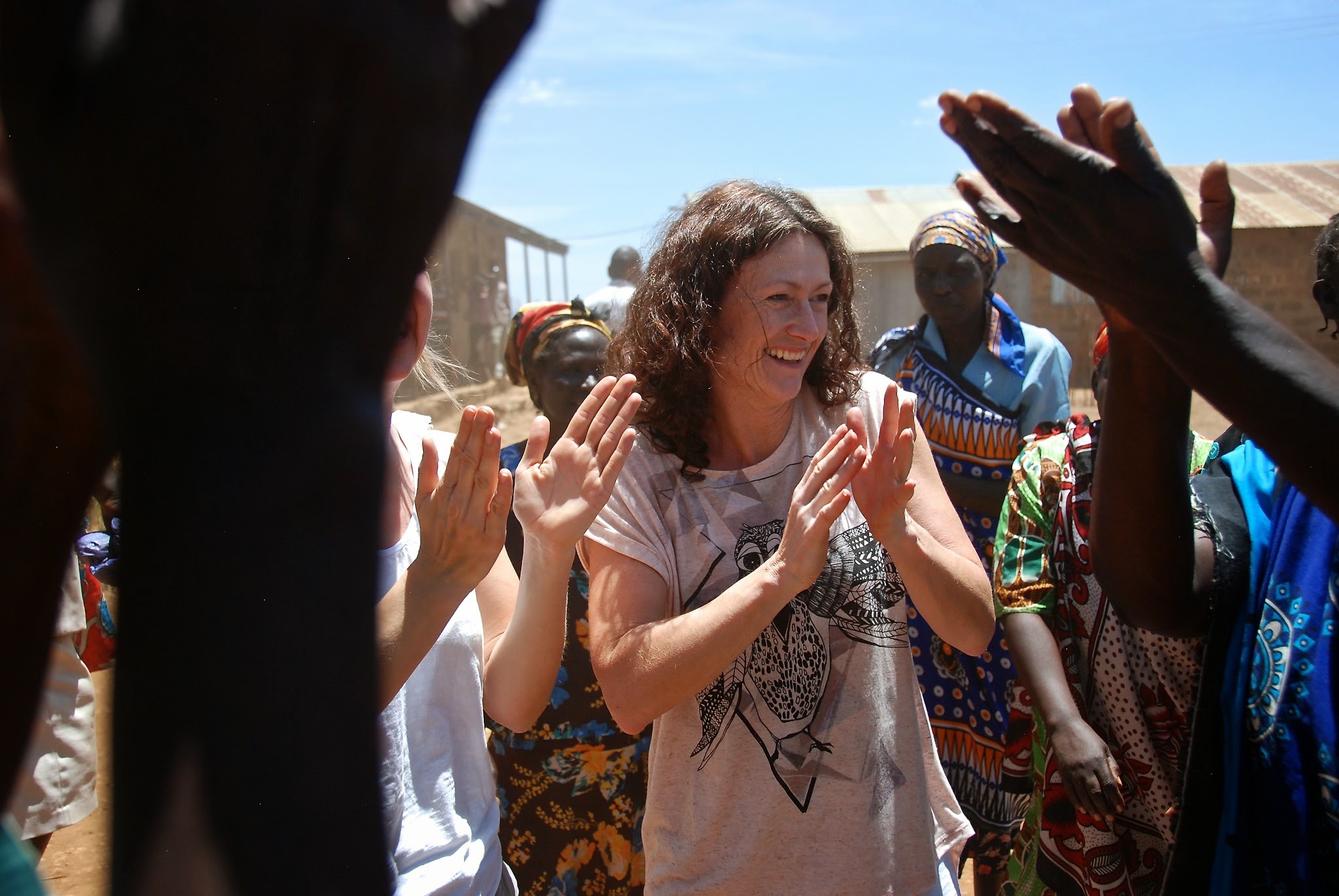 You want to hear more about the possibilities
for volunteering at Periamma?
Join our newsletter and stay up to date with our latest stories and projects!